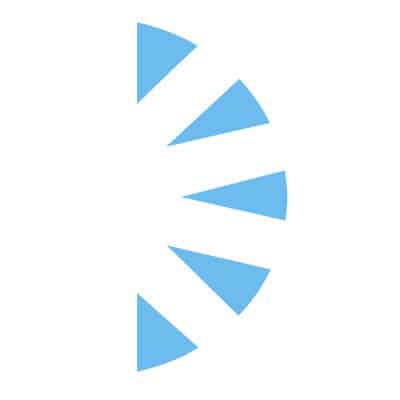 Locum / Perm Trauma General Surgeon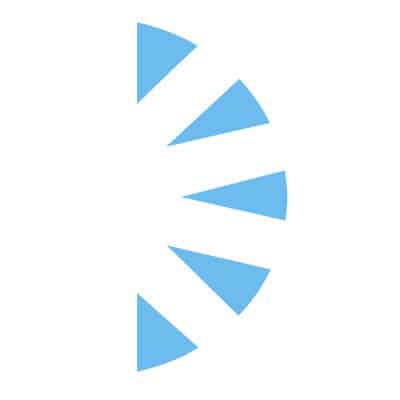 Palm Careers
Salary:
We are hiring an experienced Trauma/General Surgeon in Beautiful Charlotte, NC!
The position can be locum to perm or perm only! Level III Trauma Center and working towards level II!
Charlotte is one of the fastest growing cities in the nation! Cheap cost of living, beautiful weather, a lot to do in Charlotte for all walks of life!
Our team is growing and we are hiring multiple trauma general surgeons!
Trauma is not 24/7 coverage to date

Providers starting over the next 90-120 days

Surgical ED coverage w/Intensivist & Hospitalist support
Traumatologist Shift: 24 hours (call from home)
General Surgery: Clinic days and night call
Autonomous and collegial environment
32 bed ICU (8 bed CVICU)
Cerner Plus EMR
80,000+ ER visits annually