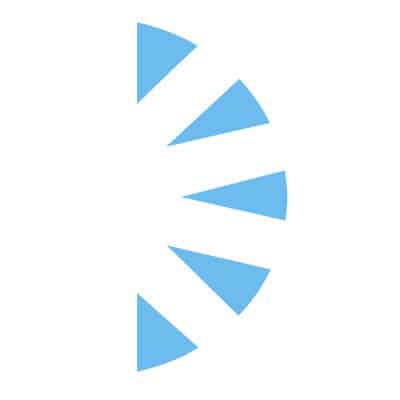 LOCUM Primary Care Nurse Practitioner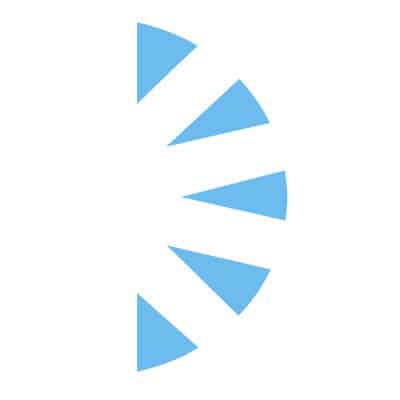 Palm Careers
Salary: $70.00 – $90.00
Full Time Primary Care LOCUM Tenen Nurse Practitioner desired in the eastern Atlanta, Georgia Area. This Nurse Practitioner will work a traditional Monday through Friday schedule full time in an outpatient Primary care location(s).
Start Date: ASAP
Length: Open Ended
Locations: Candidate will primarily be based out of 1 facility but could end up floating at 2-3 or three through the need depending on staffing
1099 Compensation, mileage/rental car, lodging and malpractice are covered.
Come and be part of a wonderful setting working in adult medicine!
Don't sleep on the A-T-L!!
Submit CV for immediate consideration!