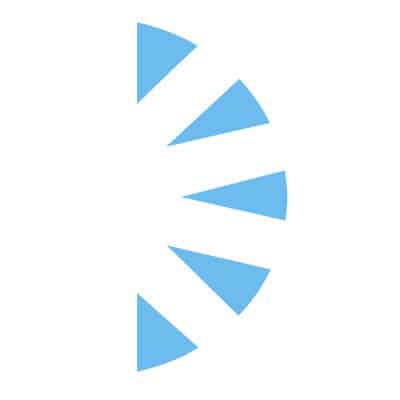 LOCUM RNFA General Surgery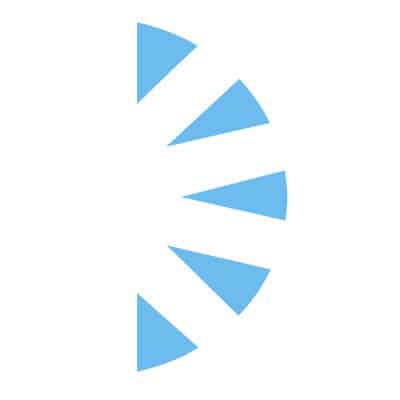 Palm Careers
Salary: $65.00 – $80.00
RNFA LOCUM General Surgery Opportunity with Prestigious Hospital in New Hampshire
This is a Day Shift Position in Same Day Surgery Department! 4:10s! (Guaranteed)
Length: 13-week assignment, highly likely for extension
Start Date: End February/Early March, so apply today!
Compensation: 1099 Role
: $80-95/hr, depending on experience, Combined Rate!!
Ages of Patients

Qualifications

Education

Required: BSN or MSN or enrollment in an RN-BSN or RN-MSN program

Licensure/Certification

Required: New Hampshire RN or Compact Eligible

Experience

Required: N/A
Preferred: 2+ years experience in the area of specialty or in area of higher acuity or participation in internship program/course.
General Surgery plus some OB, Ortho, Robotic, Vascular
APPLY NOW by sending in your CV and be sure to include your availability to talk about the role!
I am looking forward to working with you and securing this outstanding opportunity with a team that is truly one of the best!!