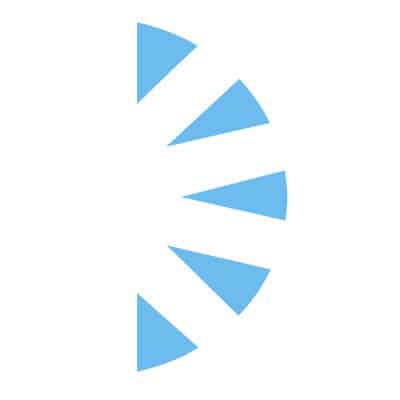 LOCUM Sport Orthopedic Physician Assistant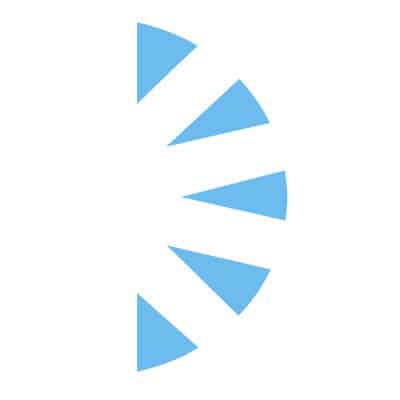 Palm Careers
Salary:
Love being a sport medicine Physician Assistant? Come out to San Francisco and work with one of the best University Setting team in California. We are hiring a LOCUM TENEN Sport Orthopedic Physician Assistant to come out and help with our outpatient clinic coverage. This is a key role support our sports medicine team in a busy practice!
Basics: The physician assistant will have independent clinics, co-clinics and some surgical assist time.
Start: Mid October
Duration: 5 Months (through end of February minimum)
Shifts: Monday – Friday, 0800 – 1630
Location: 1 Main Outpatient Facility with possible coverage in a nearby Satellite facility
Requirements: CA License Active and BLS
We are looking to quickly bring on an additional team member in our orthopedic sports medicine department, so if you are interested submit your current CV for immediate consideration today!