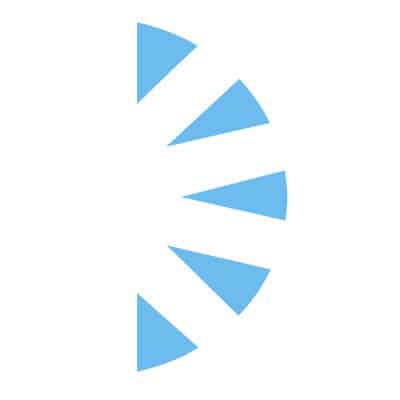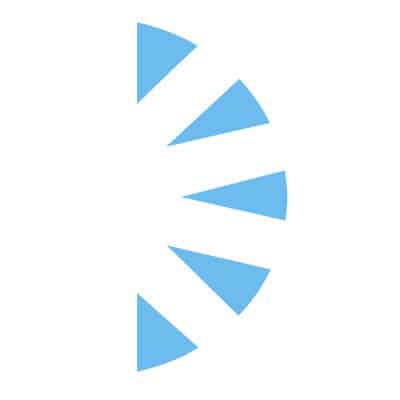 Palm Careers
Salary: $165.00 – $195.00
Ready to spend 3-6 months in Augusta, Georgia with a great team and wonderful facility. Plus, you are only 90 minutes to the Atlantic Ocean, Charleston, South Carolina and Savannah, Georgia! Absolutely great location, with flexible schedule that allows 3 days off weekly and no call expectations.
Case Type: General, Ortho, OB/GYN, bread & butter, etc (No Peds)
Schedule: Option: 5:8s or 4:10s with no call
Compensation: $165 – $195/hr, plus housing, transportation / mileage, and RT flight with malpractice covered too. What is not to like!
Length: 6 months!!
Let's book your next travel adventure with Palm Health Resources! We are ready to help you out!