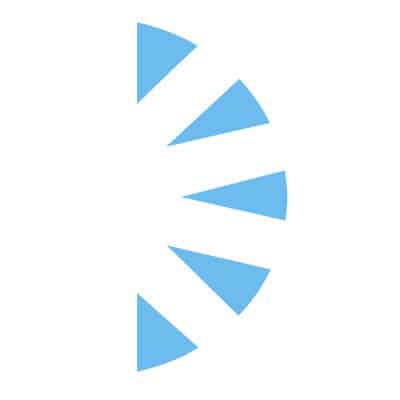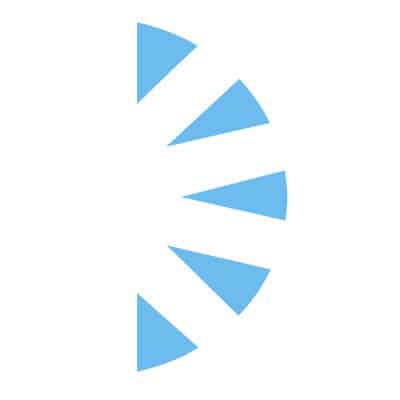 Palm Careers
Salary: $140.00 – $180.00
Locum Certified Registered Nurse Anesthetist (CRNA) Opportunity for 13-weeks in the Panhandle of Florida! Come work and play near Pensacola, Florida!
Spending summer surfing, fishing, golfing and much more in paradise! Facility is located minutes from the beach and the Gulf of Mexico, what more can you ask for! The shifts are 5:8s but we are open to 4:10s if preferred! This is a full-time locum assignment starting asap!
Great hourly compensation, paid malpractice, lodging, travel and rental care/mileage! 13 weeks to start, potentially longer!
The CRNA Nurse Anesthetist is responsible for the management of patients pre-operatively, intra-operatively, and post-operatively under the supervision of staff anesthesiologists.
Cases: General Surgery, OB, Orthopedics, Endo, ENT, hearts; Cardiac a plus not required
Must 2+ years of CRNA experience.
Let's get to work on that tan. Apply today!