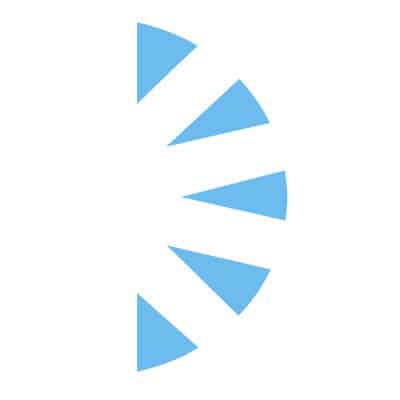 Locum Tenens Physician Assistant, Cardiothoracic Surgical 1st Assistant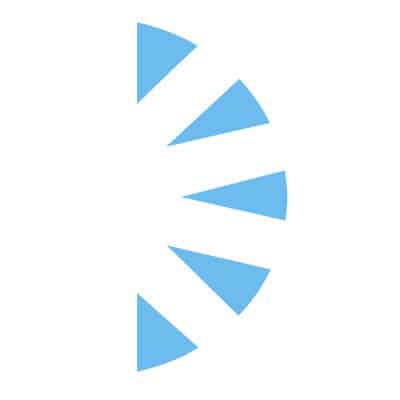 Palm Careers
Salary: $100.00 – $120.00
Immediate Locum Cardiothoracic Surgery Physician Assistant / Nurse Practitioner Opportunity in Illionis!
Date Ranges Needed for the assignment! February 27th-March 2nd
March 20th – March 23rd April 17th – April 20th June 12 – June 17th July 15th – July 18th
Why Choose Our Cardiac Surgery Program?
Hybrid role in both Cardiac Clinic and Assisting in the OR
A strong program committed to growth and serving the patients in our community
State of the art catheterization labs/technology, excellent support staff
Opportunity to plan and coordinate all aspects of the work up and care of the patients including management of MCS patients
Consistent leadership, financial stability & continued growth strategy
Lower cost of living, cultural diversity & fast growing metro area
Family-friendly area with exceptional schools, arts & entertainment
Strong Provider Referral Base Competitive Base Salary
Signing Bonus
Loan Repayment Relocation
CME and PTO
Our nationally recognized heart programs and experienced team of cardiovascular specialists have earned us a place as Top Ranked Cardiovascular Hospitals and Healthgrades America's 100 Best in Cardiac Care for several years, among other distinctions.
Locum Rate $100-120 per hour! Immediate Start! And much more!