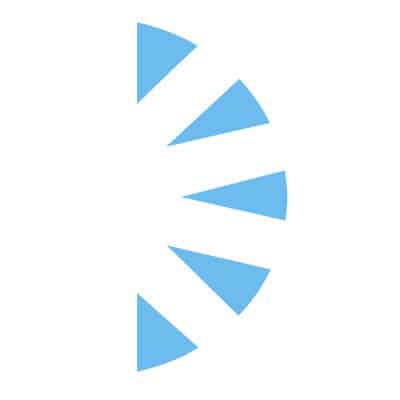 LOCUM Thoracic Surgery Nurse Practitioner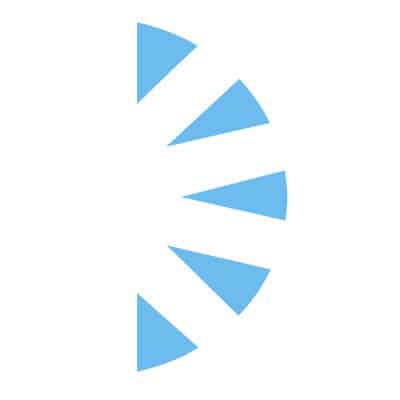 Palm Careers
Salary: $90.00 – $105.00
LOCUM TENEN Thoracic Surgery Nurse Practitioner or Physician Assistant needed to first assist in the OR as well provide pre- and post-op management of thoracic patients in Birmingham, Alabama.
Candidates with extensive Thoracic experience are preferred.
Outpatient consultative and follow up care at a top hospital in Birmingham, Alabama
Call is minimal!
Ideal candidate should be flexible, affable, creative, energetic, and can show compassion while working with patients.
The surgeon perform a comprehensive spectrum of thoracic surgery services including electromagnetic navigation bronchoscopy, SBRT, esophageal cancer, chest wall tumors, tracheal surgery and thoracic sympathectomy for hyperhidrosis. Additionally, the practice performs VATS lung and pleural surgery.

Position requires: Alabama licensure APRN/PA certification and experience as thoracic surgical first assist required; thoracic surgery experience preferred.
Rapid State Licensure available
Credentialing in as little as 4-6 weeks!
Length of Contract: 13 – 26, potentially longer!
Great compensation, OT & Call pay
Housing, rental car, travel, and malpractice all covered as well
Interested submit current CV for immediate consideration and join our amazing team here at Palm Health Resources.