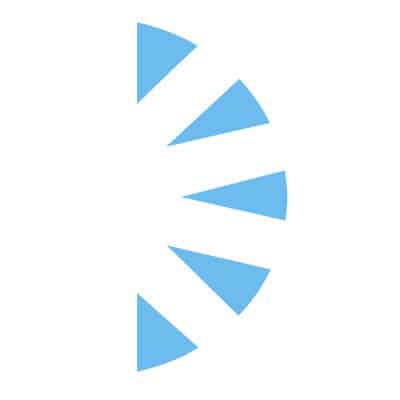 Locum Thoracic Surgery Physician Assistant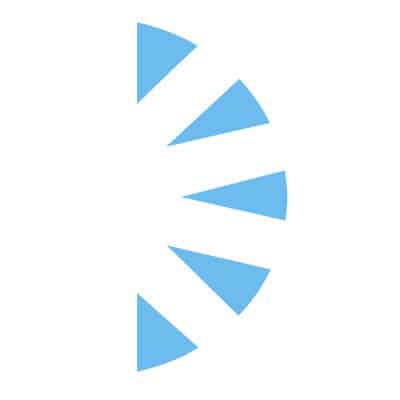 Palm Careers
Salary:
We are hiring an experienced Thoracic Surgery Physician Assistant in Beautiful Birmingham, Alabama!
The candidate must be trained and able to help assist in robotic lobectomy surgeries! Candidate will work 40-50 hours per week with top cardiac and thoracic surgeons!
The assignment shall start off as a 3 month assignment with an option to extend!
Hourly Rate $95-115 per hour! Candidate will receive Paid Travel Round Trip, Mileage/Rental Car, Lodging, Mal Practice and MUCH MORE!