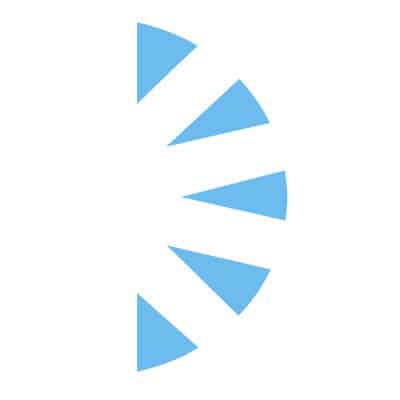 Locum Thoracic Surgery Physician Assistant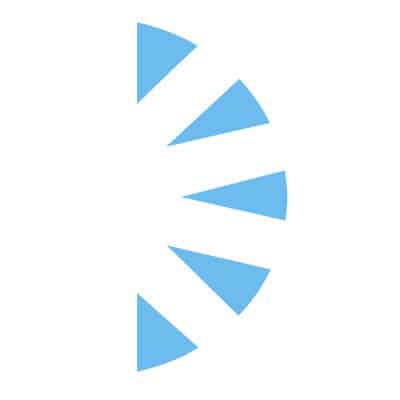 Palm Careers
Salary: $100.00 – $115.00
We are bringing on an experienced Thoracic Surgery Physician Assistant or Nurse Practitioner for our 100% Operating Room role in Connecticut. Come and Join our Busy Thoracic Surgery Team for 7-months! Keep busy, and spend time just a ferry away from the Hamptons during the summer time! What is not to love?
Start Date: April 2023
End Date: October 2023
Shift: Mon-Friday
Call: Optional but Weekends are available to make extra coin!!
Cases: Majority Robotic Based – Thoracic and Lung Surgery
Must have Connecticut Licensure
Prefer: Full Time but will work with part time availability with minimum of 2 weeks
Do not wait! Submit your current CV for immediate consideration.