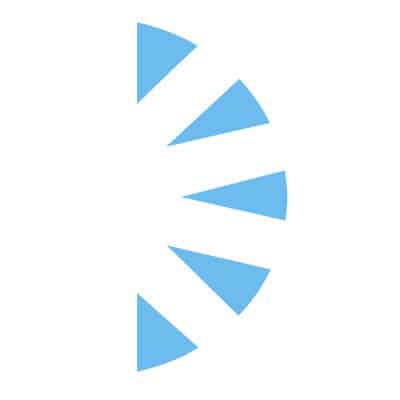 Locum Urgent Care Nurse Practitioner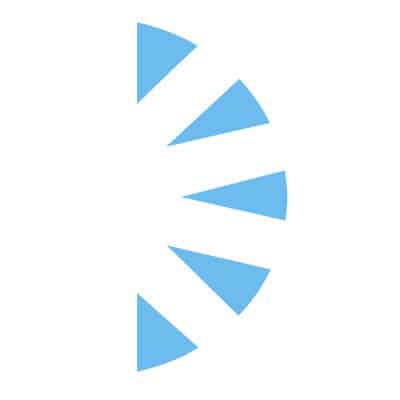 Palm Careers
Salary: $75.00 – $90.00
Urgent Care LOCUM APP role near Sonoma, California. Beautiful area and you will be able to pop over to Napa on your off weekend! Nurse Practitioners and Physician Assistants alike!
Come and work in Urgent Care facilities (may work in more than one) dealing with both Adult and Pediatric care. You will see about 30 patients per shift with standard care given.
Work Location: all locations are within 5 mile radius
Schedule: 4:10s weekly with weekend coverage up to 2x/month
Patient Care: 75% – adult/25% – peds
Independent Practice opportunity! MA and Rad Tech onsite.
Lab onsite/X-ray onsite
Requirements:
California Licensed
BLS required
DEA Required
Come out to Central Coastal California and explore the cliffs, ocean, wine country and San Francisco all within 45 minute drive. Don't miss out! Our opportunity will not last long!
Submit a current resume today for immediate consideration!