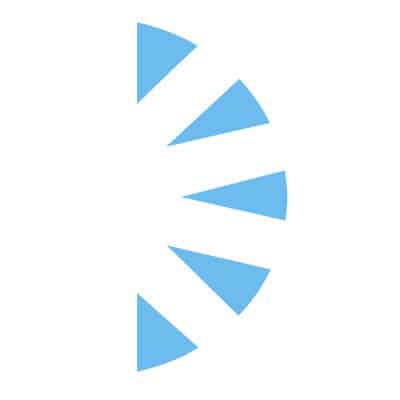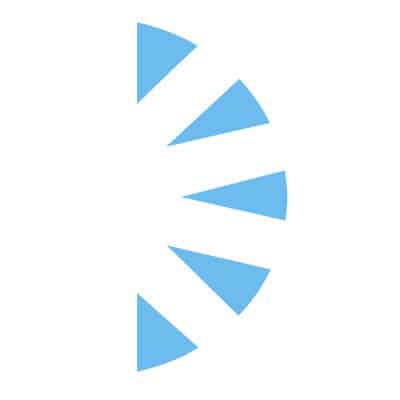 Palm Careers
Salary:
Mammography Technician or Ultrasound tech with Breast experience needed for Temp assignment in Palm Springs area Hospital. This is an opportunity to work to with a well established Breast Cancer Center and be part of a team of medical professional. This State of the Art facility is surrounded by lavishing beauty and scenery. It is located just a driving distance from L.A. and other wonderful attractions. This would be a 3 to 6 months assignment and you can live where many dream of living. We are offering a very competitive package which include, Housing/lodging, Rental Car and/or mileage and flight to and from location! This could also be Temp to Perm. What a great way to try the facility out work with the team and see if its a good match.
The position will fill fast so call today or send in your most updated resume so that we can get you started!!!!!!
Here are some details about this great opportunity:
Job Description: Responsible for producing quality screening and diagnostic mammography films, performing breast ultrasound, assisting radiologist when performing special procedures, DEXA exams, educating patients regarding procedures and accurately documenting procedures completed and procedure codes. Ages of Patients Adult Geriatric.
Education Required:
Graduate of an Joint Review Committee on Education in Radiologic Technology (JRCERT) approved School of Radiologic Technology
Required Licensure/Certification: American Registry of Radiologic Technologists (ARRT) – Radiology (R), ARRT – Mammography (M), ARRT – Breast sonography (BS) or American Registry for Diagnostic Medical Sonography (ARDMS) – Breast (BR), California Radiologic Technologist (CRT) – Radiology, CRT – Mammography and American Heart Association BLS
Experience: Required: Minimum one (1) year as a Mammography Technician or Ultrasound – Breast
Remember this assignment will fill fast so email me or call today !!!