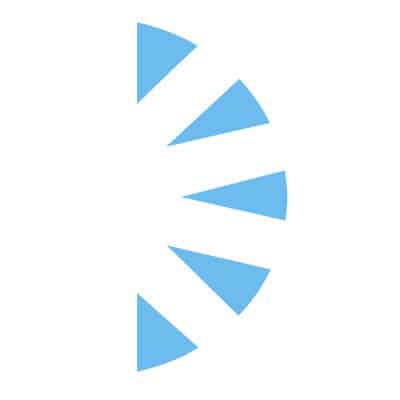 Manager, Clinic – Breast/GYN Oncology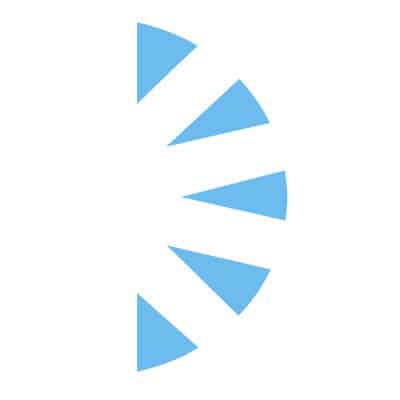 Palm Careers
Salary: $76,000.00 – $136,800.00
Our Breast Surgery/GYN Oncology Outpatient Clinic in Dallas, TX is hiring a Manager NOW! We are seeking a strong Healthcare or Nurse Manager with breast, GYN and surgical oncology clinic management experience! The Manager will supervise 30 FTE's consisting of surgery schedulers and CSAs.
Schedule: Full Time Days M-F No Weekends or On Call
Position overview:
Manages and supervises surgery schedulers, paraprofessionals and all support staff to achieve institutionally determined standards to include: Effective communication with staff, physicians and patients, providing feedback, goal setting, responding to patient and staff needs and mentoring and coaching staff to achieve performance improvement and monitoring work flow. Ensures adherence to policies and procedures; recommends and/or implements changes as necessary to maintain efficiency. Maintains high level of customer service to all internal and external customers by communicating performance standards and expectations to clinic staff. Coaches, mentors and develops staff, administering staff engagement and patient experience surveys and managing responses to them to optimize results. Orients and trains staff on specific clinic work processes.
If interested in applying for more information email craig@palmcareers.com or call (954)939-0272 at anytime!
Qualifications, Experience and Education: Bachelor's degree in Business Administration, Health Care Administration, or related field
and five (5) years responsible administrative experience in patient care environment to include two (2) years supervisory experience which may include nursing, business and/or operations management.
Outstanding Comprehensive Benefits: Health, Dental, Vision, Matching 403B, Life, Relocation Assistance, CME Monies and MUCH MORE!
Experience drive: Salary Range $77K-136K!!