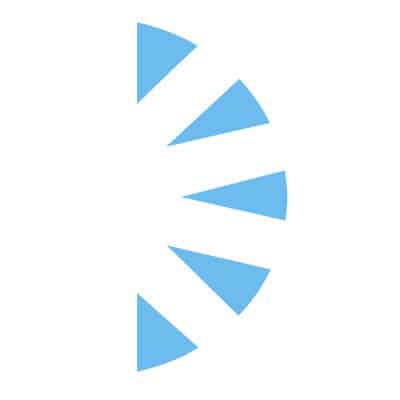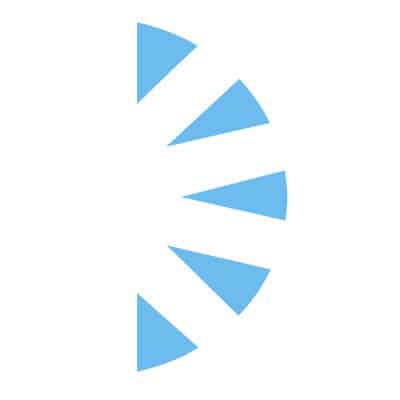 Palm Careers
Salary:
Prestigious Health System – Physician Group is currently seeking a full-time Neurologist to join their growing team!
Department of Neurology with primary responsibility at the recently built Comprehensive Care Center. Candidates must be Board Certified/Board Eligible with an active (or in process) Texas medical License.
Responsibilities to include both inpatient and outpatient clinic care with inpatient consultation coverage!
400 licensed bed hospital with 18 operating rooms, and over 1,400 employees, brings Medical Center excellence and quality care. Interested candidates, please forward a copy of your CV
Neurology: 5 neurologists in the market. 2 are senior members of our medical staff. 2 are private and 1 is employed. We are seeking a neurologist with a desire for inpatient consults and outpatient practice. EMGs performed.
#palmhealthphysicianopportunities