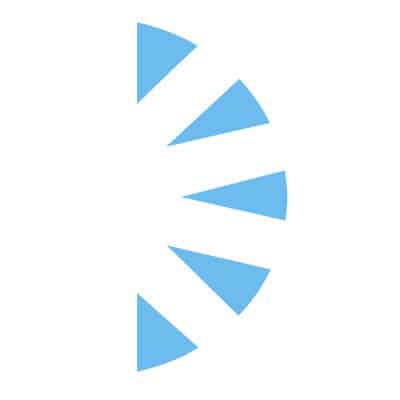 Medical Oncology Medical Director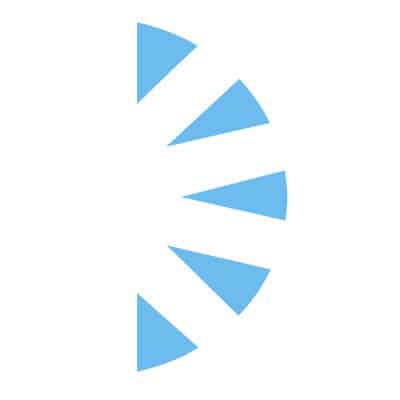 Palm Careers
Salary:
We are looking for a Medical Oncology Director North of Syracuse NY!
*This is a perfect opportunity for a Medical Oncologist who has leadership interest and Director experience to further develop and enhance the patient experience at the newly opened Walker Center for Cancer Care.

This is a combination administrator/clinical position. Candidate physician will join two other medical oncologists, two advanced practice professionals and benefit from the partnership of a radiation oncologist, an oncologic interventional radiologist, a nurse navigation program, and a wide array of other professional support staff.
A full spectrum of services with well-equipped advanced technology will identify the Center as a leader in cancer care.
Board-certified in Hematology and Medical Oncology is required.
20% Admin 80% Clinical
45-60 Minutes for New Consults and 20-30 Min for Follow-Ups
All outpatient
2 other staff oncologist in practice
Full Benefits and occurrence-based Malpractice.
80% of insurance paid
Will license from Anywhere
$500K+ Base salary plus RVU bonus/Profit Sharing.
$50k Sign-on Bonus
$3k CME
29 Vacation/sick days plus 5 for CME so a total of 34 days off.
Relocation $10k
Excellent 401k Plan!
#palmhealthphysicianopportunities