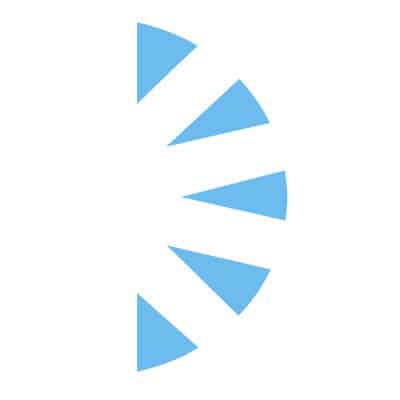 Medical Staff Coordinator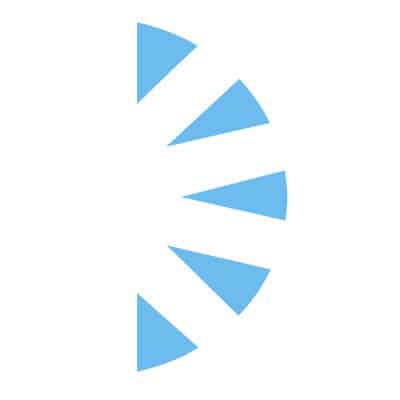 Palm Careers
Salary:
We are seeking experienced Medical Staff Coordinators to join the team at a highly respected, not-for-profit, magnet status, acute care hospital in Palm Springs!
This organization prides itself on top-of-the-line patient care, as well as a hard-working and people-centered culture! It's a wonderful environment with strong camaraderie amongst employees. Many employees spend their entire careers here because of the amazing culture, opportunities for growth, and benefits offered.
Palm Springs is a destination spot for families, retirees, and tourists! It has many attractive features such as tennis and golf events, accessibility to the mountains, beach, and desert, luxury shopping, music festivals, and welcoming locals. Enjoy sunshine all year round!
Job Summary:
The position is responsible for serving as a primary resource and liaison for department chairs, medical staff officers and committee chairs. Responsible for coordination of assigned medical staff committees including: agenda/packets, minutes, follow-up correspondence and activities. Liaison responsible for tracking and reporting physician proctoring, tracking and reporting EA Health claims, and monitoring Medical Record Delinquency notices and fines. Responsible for ECHO generated reports.
Requirements:
Preferred: Some college level courses or equivalent experience. Medical Staff Services sciences courses helpful
Preferred: CPMSM certification by National Assoc. of Medical Staff Service Professionals
Required: Minimum six (6) months experience in a hospital medical staff office performing duties representative of this job. Minimum of three (3) years in an administrative and technical support role or equivalent position related to healthcare or other professional organization.
Preferred: Experience in a hospital medical staff office, group practice, CVO or managed care setting performing duties representative of this job.
Employees will receive:
Excellent Medical, Dental, Vision, 403b Retirement plan, FSA, Life Insurance, PTO, Tuition Reimbursement, Personalized weight training, outdoor activities and aerobic fitness plans available. Nutritional and health counseling!
About us:
Palm Health Resources is a healthcare recruiting firm determined to provide customized recruitment solutions for the healthcare profession. We have successfully been in business for over 15 years and service some of the most prestigious hospitals in the nation.
Our extensive attention to detail, experienced pool of candidates, knowledge of healthcare specialties, and industry relationships sets us apart from other firms. We take pride in our work and the proof is in our results. We believe in finding the right fit that advances careers and improves organizations. Let us focus on your placement so, you can focus on patients.
If you are interested in learning more about this exciting opportunity, please reach out today!