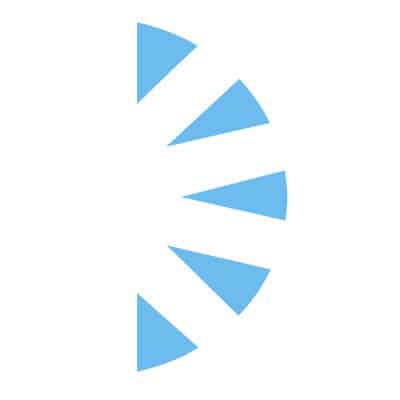 Medical Staffing Credentialing Specialist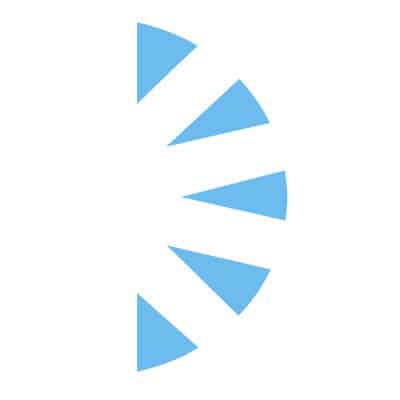 Palm Careers
Salary:
Palm Health Resources is hiring a Medical Staffing/ Credentialing Specialist for our rapidly growing staffing firm.
We are hiring a highly motivated, detail-oriented, courageous, positive Medical Credentialing Specialist! The Credentialing Specialist shall be responsible for credentialing, onboarding locum tenen / temporary healthcare professionals with our Clients Nationwide! The candidate will be credentailing a mix of healthcare providers.
This is a Remote Medical Credentialing position is a full time position with an expedited plan to management.
We are a thriving healthcare recruitment firm with the family-friendly feeling! We strive on bringing excellent customer service, compatibility and a strong work ethic to our clients.
Responsibilities:
Obtaining, Reviewing and Processing the initial Palm Health Resources Candidate Credentialing Applications for locum tenens healthcare workers
Re-credentialing existing Healthcare Candidates
Primary source verification of backgrounds by calling hospitals, licensing boards, medical schools, etc.
Ensure timely and accurate submission of hospital privileging applications for each physician as it relates to each client.
Monitor and report on the credentialing progress of each candidate.
CREDENTIALING:
Inspects provider applications and resumes for completion, consistency and accuracy. Quickly identify any discrepancies, gaps of employment and other challenges that could negatively impact our ability to credential a provider.
Runs queries, review NPDB reports, conducts compliance and sanctions monitoring. Notify recruiter and leaders of negative findings, immediately.
obtain verifications, references and other pertinent data from appropriate sources in a timely manner.
Work closely with our Healthcare Contractors, the client's Medical Staff Services department, and any 3rd Party groups in order to follow up on outstanding items needed to complete files in a timely manner to ensure that we meet applicable committee meeting dates and targeted start dates.
Conduct peer references over the phone verifying provider's clinical competencies.
Respond in a timely manner to all requests from our Healthcare Providers, Clients or their Medical Staff Services departments, and Palm Health Resources Healthcare's recruiters.
Not for every file, but will often Initiate the state board licensing process by completing as much of the licensing application as possible for candidates who need help with their license.
Prepare detailed cover letters with step-by-step application instructions on how to complete and return the application, including steps to acquire supporting documents.
Expedite licensure application process by creating urgency via phone and email to collect relevant information in order to submit to the board and ultimately meet start date.
Coordinate submission of all verifications required by issuing state board by calling institutions listed in work and education history for accurate contact information in order to expedite on-time submittal of verification information.
Create urgency with institutions (hospitals, universities, medical boards, etc.) through follow-up calls and online resources to expedite verification completion and submission to the issuing state board.
Follow up with issuing state board to assess licensure status and expected completion date.
REQUIREMENTS:
2 + years' experience with medical credentialing processes.
Excellent interpersonal, written, verbal and presentation skills with the ability to communicate and discuss information in a professional and sensitive manner.
Strong organizational, critical thinking and problem-solving skills.
Must be comfortable working with a variety of healthcare professionals, job titles and progressing
Comprehensive Benefits and Compensation Package!