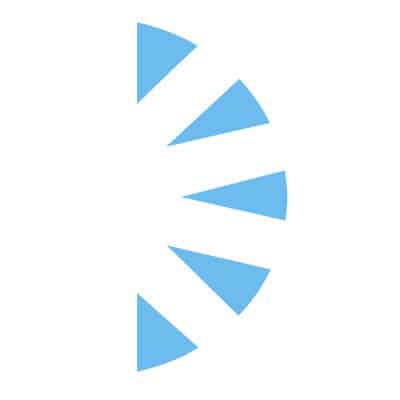 Medical Tech – Group Leader, Core Lab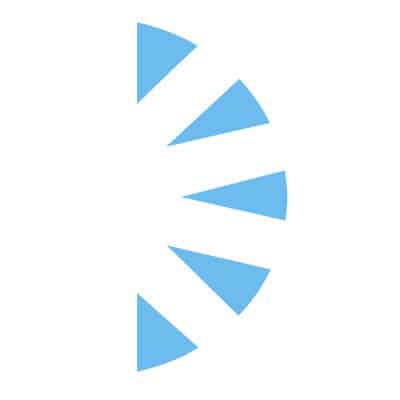 Palm Careers
Salary:
HIRING EXPERIENCED MEDICAL TECHNOLOGIST LEADERS IN BOOMING CHARLOTTE, NC!
Run a Core Lab for a highly respected, leading Healthcare system in the Carolina's!
Our client is situated in Charlotte, the nation's up and coming metropolis!
Charlotte is a great place to raise a family due to it's top-ranked schools, business opportunities, and exciting things to do!
RELOCATION AND HIRING BONUSES ARE AVAILABLE FOR ELIGIBLE CANDIDATES
Job Summary:
5×8's; Days
Directs and develops Team Leaders and other Teammates in the execution of the group's responsibilities. Manages group as an operational unit and responsible to accomplish company goals and targets in accordance with all company policies, procedures, methods, and quality standards for safety, product quality, customer satisfaction, accuracy, productivity, cost reduction, housekeeping, efficiency, training, teamwork, and morale.
Requirements:
Bachelor Degree in Medical Technology, business, manufacturing, or related field is preferred.
A minimum of two (2) to five (5) years of relevant previous leadership or supervisory experience. Can include Team Leader experience.
Demonstrated knowledge, skills, and abilities to perform the job functions of a leadership role.
Thorough understanding of company product, trade terminology, quality management and control systems and techniques, testing processes including materials, work flow, scheduling, supplies, instrument operation, and company policies as standards.
Ability to effectively facilitate problem solving and resolution.
Have extensive computer skills in Microsoft Office applications (Word and Excel in particular).
Ability to work with a dynamic team and demanding customers.
Ability to work in a fast-paced, multicultural environment.
Ability to plan, supervise, and perform functions of assigned areas.
Ability to maintain on call flexibility to control abnormal conditions.
OFFERING COMPETITIVE SALARY AND FULL, COMPREHENSIVE BENEFITS
(Pay is Determined by Years of Experience)
Apply today to be considered and learn more about this exciting opportunity with one of the Carolina's leading health systems!