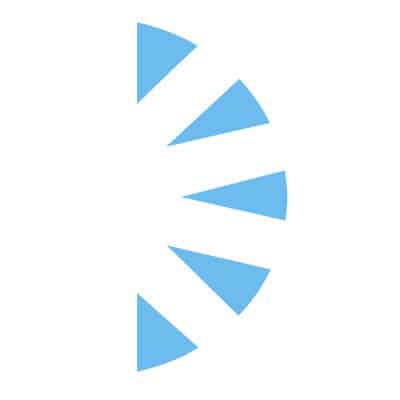 MOHS Surgeon / General Dermatologist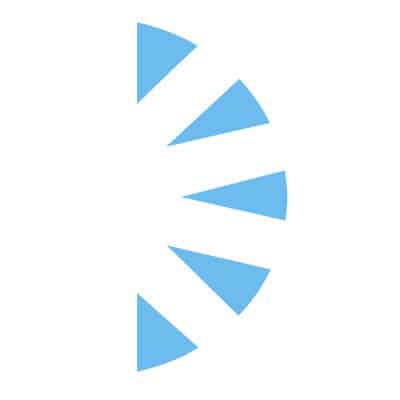 Palm Careers
Salary:
MOHS Surgeon / General Dermatologist needed in Beautiful Gulf coast Florida!
Seeking a Mohs Surgeon (General, Medical, Surgical, not 100% Mohs) to provide exceptional care for our growing patient volumes and needs.
Located along the "Worlds most beautiful beaches" in Northwest Florida, this is the perfect area to enjoy peaceful work life balance. You will experience wonderful weather and the beautiful emerald waters year round. Enjoy boating, fishing, swimming, sailing, paddle boarding and much much more! Great family friendly area as well.
This is a busy practice. This is for a new location that just opened in August of last year due to growth from other locations. We have a full-time Dermatology Nurse Practitioner and a MOHS Surgeon who covers cases twice a month.
HUGE opportunity to grow the MOHS volumes!!
Bonus and relocation available. Candidate specific.
Schedule is Monday – Friday or Monday – Thursday. They are flexible. 8am – 5pm
The base salary range starts at $350K and goes up from there based on years of experience and whether or not they are a Mohs surgeon.
We offer an outstanding total compensation package with competitive salary, outstanding robust benefit package!
For immediate consideration please send me your most up to date CV. JCHACON@PALMCAREERS.COM