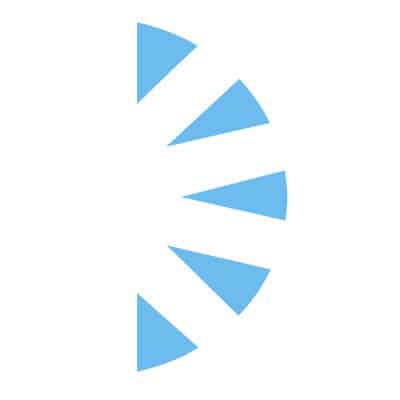 MRI Technologist 13 weeks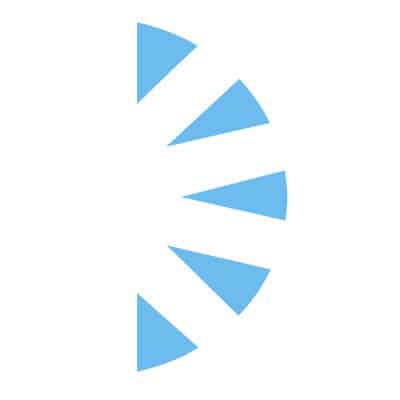 Palm Careers
Salary:
MRI Techs needing for a 13 week assignment with possibility to extend. You will be work at a well respected awarding winning hospital system located in Northern Texas. Our client is a well established acute care facility and medical center which has been providing high quality medical care to Northern Texans for many years. The hospital provides patients with advanced technological innovations for diagnosis and treatment of a wide range of clinical conditions. They are well known nationally for our heart, emergency, stroke and children's care.
The Ideal candidate for this role would be an experienced MRI Tech for All ages including NICU patients. MRI Tech must be proficient and comfortable in performing sedation MRI procedures with sedation team, specifically on pediatrics. The MRI Tech for this assignment must be willing to work variable shifts and take call. The team is looking for someone that has knowledge and is skill with GE 3T MRI.
Shift : Evenings shift 2pm to 9pm or 2pm to 10pm 5 days per week – with call 1 weekend per month
Duties: The MRI Technologist will comply with approved standards in patient safety, MRI Safety, infection control and environment control. Provide an environment conducive to safety and comfort of patients, staff and visitors. Utilizes the appropriate leadership skills in supervising students and providing feedback concerning their performance. Has the ability to train fellow technologists in their particular modality. Has communication and problem resolution skills and is a professional role model. Performs a variety of technical procedures which may include: M.R.I., CAT Scan and Angiography.
Qualifications:
2 to 3 years of Experience working as an MRI Tech.

Knowledge of GE 3T MRI

Graduate of an accredited School of Radiology

American Registry of Radiology Technologist

State of Texas License, and CPR Certified

Must be willing to work variable shifts and take call
Interviewing Now!
For immediate consideration for this position send me Carlo and send your resume today or call me.at 954 361 7449