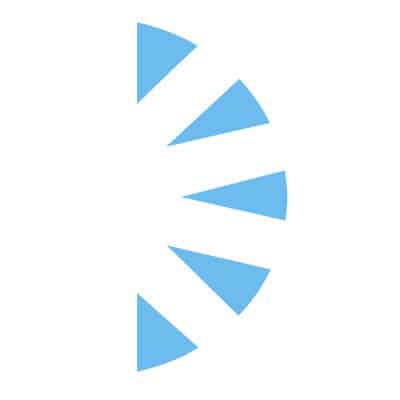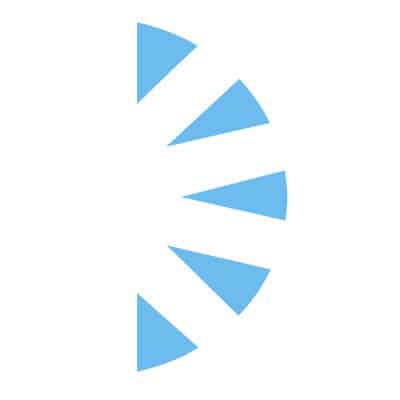 Palm Careers
Salary:
Exciting opportunity for experienced MRI Techs to join an incredible healthcare organization in Palm Springs, CA!
Enjoy up to 5k relocation assistance!
We're hiring a MRI Tech for the MRI department at an amazing acute-care hospital!
This facility is a highly respected not-for-profit, Magnet Status, Hospital renowned in California for its many accolades! This organization prides itself on top-of-the-line patient care, as well as a hard-working and people-centered culture! It's a wonderful environment with strong camaraderie amongst employees.
Palm Springs is a destination spot for families, retirees, and tourists! It has many attractive features such as tennis and golf events, accessibility to the mountains, beach, and desert, luxury shopping, music festivals, and welcoming locals!
Employees will receive:
Excellent Medical, Dental, Vision, 403b Retirement plan, FSA, Life Insurance, PTO, Tuition Reimbursement, Personalized weight training, outdoor activities and aerobic fitness plans available. Nutritional and health counseling!
Job Summary:
The MRI department has a 1.5T Philips scanner with state of the art coil technology. We are a designated stroke center, and the MRI department plays an important role in supporting our stroke patients. The Department is located adjacent to the Emergency Room with the objective of providing timely support to both stroke patients and Emergency room patients. The department also supports our inpatient needs. We rely on our MRI Technologists to work in coordination with our Radiologists and Physicians to triage exams appropriately, follow MRI protocols as directed, and communicate professionally with Radiologists and physician. The MRI Technologist is expected to know and be familiar with the ACR contrast media manual, the most recent version of MRI Safe Practices Policies and Procedures, and must possess the knowledge to effectively identify MRI Safe, Unsafe and Conditional equipment and implants. MRI Techs are also required to ensure all exams are sent to PACS with all appropriate documentation and patient notes, correctly bill all procedures performed, complete and document per department protocols the contrast history information and MRI screening information as appropriate. Properly screens MRI patients and all persons entering the MRI suite. This individual's shift may vary from time to time to cover PTO, sick leave, or other gaps in scheduling. Performs related duties as requested. Treats patients, staff, physicians and the general public in a friendly, courteous and helpful manner.
Job Requirements:
Required: Requires the ability to read, write and speak English effectively. Associate degree in Radiology Technology or equivalent degree.
Licensure/Certification:
Required: ARRT(MR) or AMRIT, and American Heart Association BLS
Preferred: Venipuncture certification preferred. CRT if technologist performs CT scans.
Experience:
Required: At least two years experience as an MRI Technologist in a hospital (preferred) or outpatient clinical setting.
Preferred: Philips 1.5 or 3T experience. Proficient in Neuro, Body, Musculoskeletal. Organizational skills, professionalism, ability to work independently
If you are interested in learning more about this exciting opportunity, please reach out today!