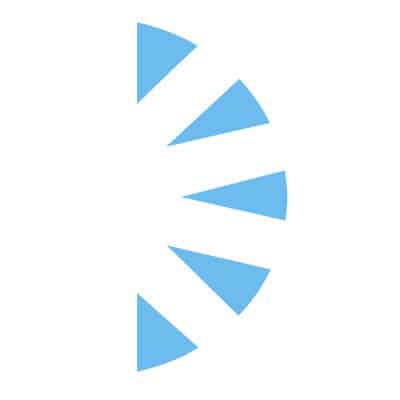 MT or MLT – Temp / Perm – in Suburbia Chicago!!!!!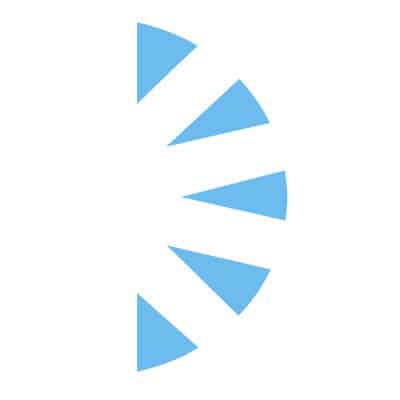 Palm Careers
Salary:
Temp / Perm – MT or MLT in Suburbia Chicago!!!!!! Looking for a team player to fill an MT / MLT- Generalist role for Evening or Nights shift. Our client is a Critical Access Hospital that is growing and is looking for a strong candidate to fill this need. Great management team that cares about their staff and comradery. You will have the luxury of living outside the city limit traffic, yet close enough to see the the Chicago Bears, CUBS or Bulls play. This Chicagoland community hospital has lots to offer. This is a Temp to possible perm assignment with paid Travel to the assignment location and from, Lodging, Mileage or Rental Car, And MUCH MORE! Full time hours.
The ideal candidate would:
Have an and Associates or Bachelors Degree in Science and be ASCP certified or equivalate.
Be a generalist that can work all benches Hemo, Micro, PCR, BB CVC, Blood Gases, Cross matching . Preferred Phlebotomy or willing to learn.
Be a team player that could wear multiple hats in the laboratory.
Be able to trouble shoot equipment and do routine maintenance.
To be considered for this great opportunity or other alike send your most updated resume today or call (954)361-7449