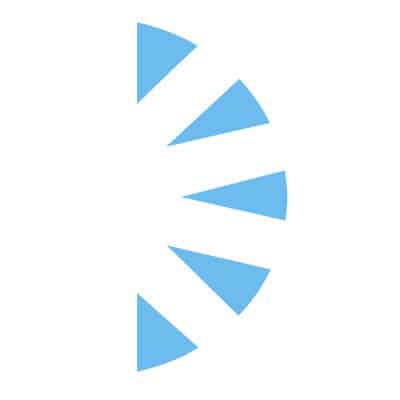 Neonatal Nurse Practitioner / Physician Assistant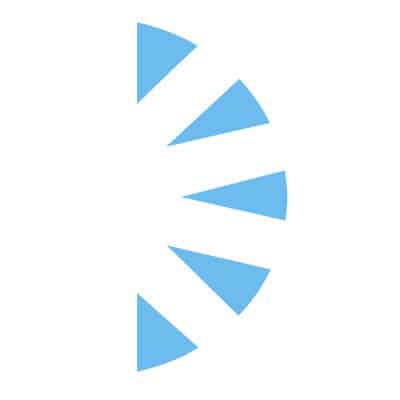 Palm Careers
Salary:
We are hiring an experienced Neonatal Nurse Practitioner or Physician Assistant in BEAUTIFUL Arizona!
Will consider new grad BC Neonatal Nurse Practitioners or if a Physician Assistant must have 1 year of Neonatal PA experience for a very busy hospital!
The candidate will work at a level 3 NICU with 36 beds, extremely high acuity ! Care for patient from admission à discharge. No transport, No ECMO (PICU handles)
Duties include attending all high-risk deliveries, teach/assist/perform procedures including intubations, chest tubes, arterial lines, PICCs, ventilator management, and participate as an NRP instructor. This position requires working closely with Physicians and other clinicians in a multidisciplinary approach to patient care.
No On-Call!
Combination of 8, 10, 16 or 24 shifts! Flexible shifts – team self-schedules. 24-hour shifts available
Charting assistance! Attendings write daily notes
Teaching and research opportunities
Required Qualifications:
Nurse Practitioners – Will consider new grad Neonatal Nurse Practitioners
Physician Assistants – Neonatal PA experience
Current BLS and NRP
Current prescribing privileges including a DEA license for controlled substance. Waived for new graduate
Comprehensive Benefits
Competitive medical, dental, vision and pharmacy plans
Paid time off
Eligible for benefits coverage within 30 days
Financial savings resources
Career advancement and optimal work/life balance
Employee Discounts
Paid professional development time
Excellent benefit package options that provide security for you and your family with 401k retirement plan with 4% match after one year of service
Paid malpractice, licensure, and DEA registration fees