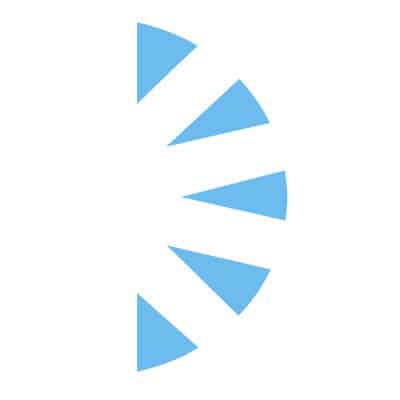 Neuro Critical Care Nurse Practitioner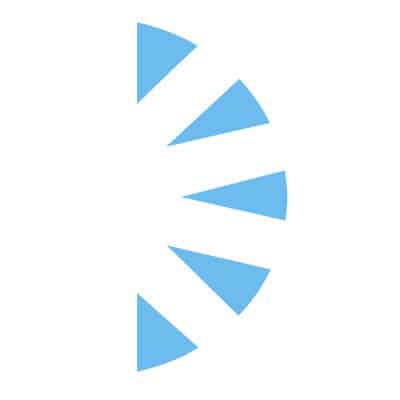 Palm Careers
Salary:
We are seeking an experienced Physician Assistant or Nurse Practitioner for an 3 month locum assignment in coastal NJ!
Join a young NeuroSurgery Team in the most advanced Neuro ICU in NJ! This provider must be able to work autonomously in the Neuro ICU at night. This is a 12 bed Neuro ICU with a very friendly nursing, physician, and ancillary staff! Come support our growing Team!
Required Procedures: A-Lines, C-lines.
Schedule: 3 to 4 12-Hour night shifts a week guaranteed! 3 month contract with great chance to extend!
Offered: Competitive 1099 Compensation, paid flight, lodging, rental car/ mileage reimbursement, and much more offered!
Apply Today!
#INDSP