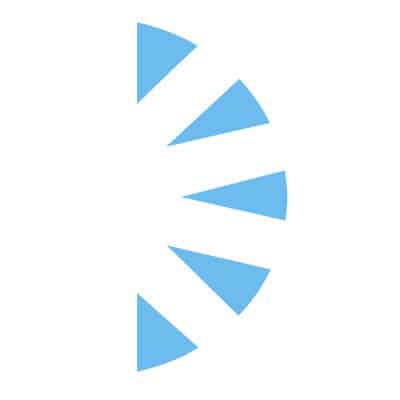 Neuro Critical Care Nurse Practitioner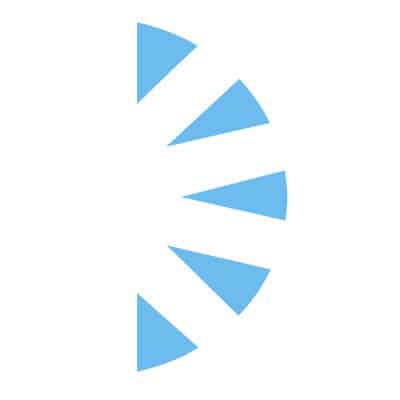 Palm Careers
Salary: $100,000.00 – $145,000.00
We are hiring an experienced Neuro Critical Care Nurse Practitioner / Physician Assistant in Beautiful Richmond, Virginia!
Prestigious Hospital with state of the art technology, teams of advanced practice providers, specialized in each discipline!
This would be working in a very busy, neurosurgery department and caring for patients in the neuro critical care and neuro step down capacity! It is 100% inpatient responsibilities working with some of the nations top neuro surgeons!
This is a Rotating position that works days, evenings, nights, weekends, and holidays. It is 3 12 hour shifts a week with an additional 12 hour shift each month to make up for forty hours. We are open to new grads if the candidate has extensive neuro critical care experience.
We will consider either a Board Certified Physician Assistants or Acute Care Nurse Practitioners.
Relocation Assistance Up to 10K! Salary Range Depends Upon Experience, Comprehensive Benefits, Health, Dental, Matching 403B, Vision, Life, Disability and MUCH MORE!