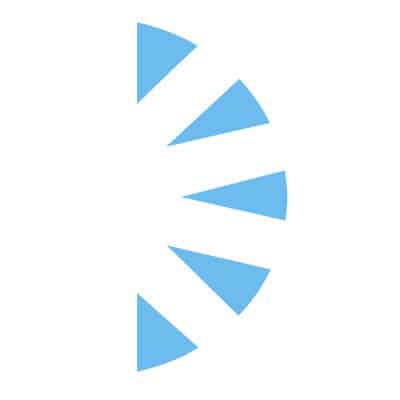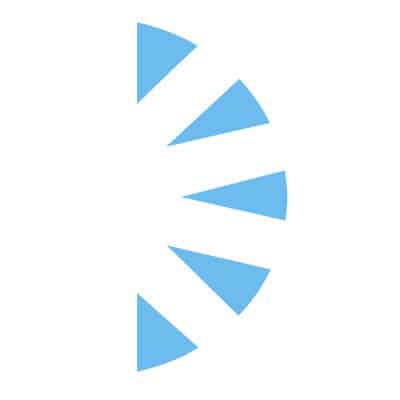 Palm Careers
Salary:
Come and be a part of a growing team in highly desirable suburb of Charlotte, North Carolina. In one of the fast growing cities in the United States that boasts mountains to west and beaches to the east, it does not getting much better than this location. We are looking for a Neurohospitalist that boasts strong inpatient experience to be part of our continued expansion.
Our group works with the only hospital and stroke center in the area. Our next co-worker will cover emergency room and inpatient stroke and general neurology. A great schedule allows you to really take part in all that the greater Charlotte area has to offer including access to some of the top golf course in the country, multiple professional sports team, the best college basketball rivalry right down the street, plus that Southern Bar-b-que! Not mention on the top school districts in the state is right down the street from our facility!!
Position highlights:
7 on 7 off schedule
Inpatient only
Provide dedicated coverage for Stroke and Neuro consults
After-hours call with telemedicine
3-6 consults and 6-12 follow-ups per day
Guarantee salary with productivity; full benefits
Centralized billing and coding
Malpractice covered
CME allowance
Live, work and play in one of the hottest destination in the country. Don't wait submit your CV today!