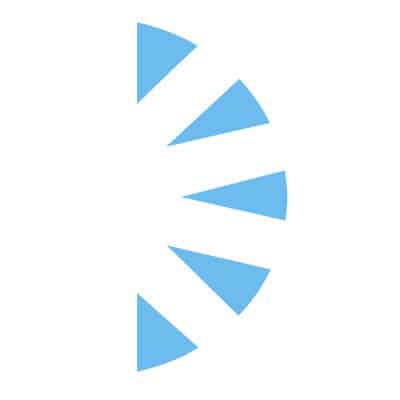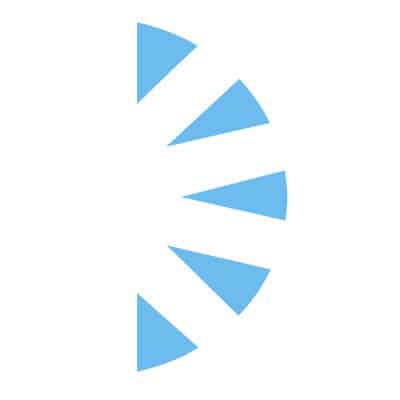 Palm Careers
Salary:
Come out to the Pacific Northwest and get to live, work and play in the beautiful scenery our country has to offer. We are hiring an experienced Neurologist to join our existing top-notch team in Southern Oregon. Just an hour from the great Pacific Ocean and a couples from Eugene, Oregon surrounded by outdoor life that is second to none!
Responsibilities for Neurologist
Perform physical and neurological examination of patients who are suffering from neurological disorders
Order diagnostic tests such as blood tests, spinal fluid tests, and imaging tests such as MRIs
Diagnose conditions and disorders based on physical and cognitive exams, and test results
Develop treatment plans, and manage and adapt treatment of patients depending on progress
Communicate with nurses and other medical staff to ensure patients receive best possible care
Maintain current knowledge of trends in area of expertise
Communicate treatment plans and home care instructions to patients
Qualifications for Neurologist
Doctor of Medicine (MD) or Doctor of Osteopathy (DO) required
Must have completed residency training
Must have current valid license in the state of practice
Strong communication and interpersonal skills, and ability to empathize with others
Minimum of 2 Years practicing in General Neurology
Interested? Submit CV for immediate consideration.
Our team also does give out wonderful referral bonus to anyone who submits a candidates that accepts any of our roles.