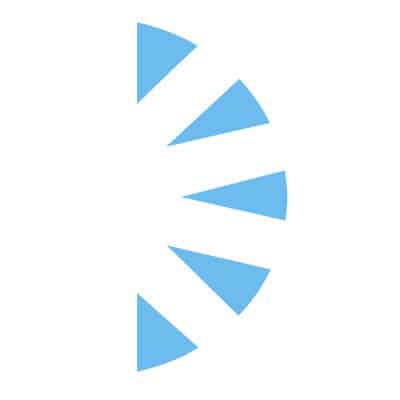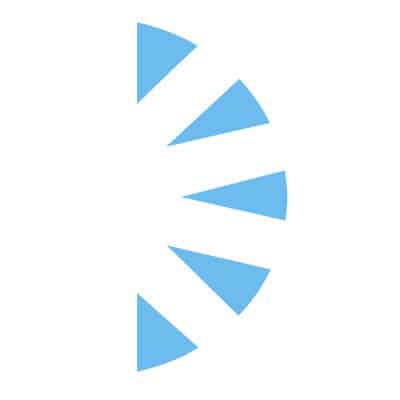 Palm Careers
Salary:
We are hiring a neurologist to join our high profile Neurology Team consisting of 3 Neurologists and 2 Advanced Practice Professionals!
All Candidates must be BE/BC in general neurology and willing to work in a combined inpatient and outpatient clinic role.
This is a full time employed position with a multi specialty group! You can look forward to a competitive salary, signing bonus, onsite daycare available, excellent benefits package and Loan Forgiveness Consideration!
Practicing medicine with our group truly provides an extraordinary work/life balance. It offers Delmarva's widest array of specialty and sub-specialty services, including a Level III Trauma Center. You can experience an enlightened blend of tradition and transformation, within an engaged, award winning facility that focuses on high-quality care. This physician-led, professionally-managed, multispecialty group practice is a place that promotes low stress and resilience, and where providers enjoy a familial sense of collegiality.
About Maryland's Coastal Shore
Maryland's Eastern Shore offers access to the beach and the Chesapeake Bay. With family-friendly neighborhoods and a low, coastal cost of living, there are private and public school options; plenty of recreational opportunities, including water sports, outdoor life, golf and bike paths; and cultural offerings ranging from beaches and festivals to a vibrant music scene with widely acclaimed bands and a variety of venues, plus theater and arts.