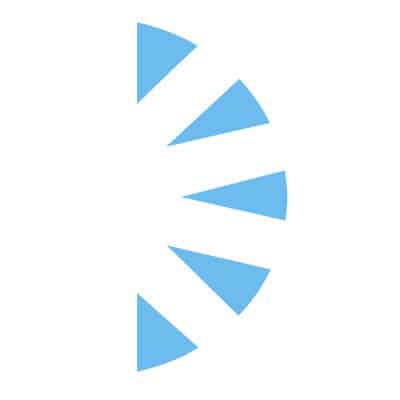 Neurology Fellowship Nurse Practitioner Physician Assistant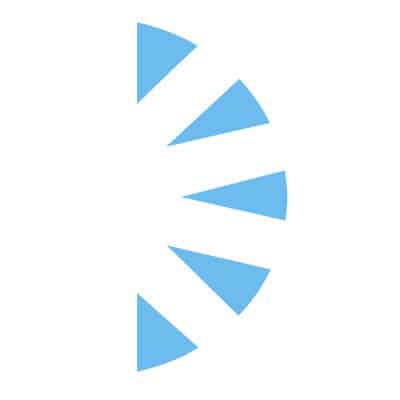 Palm Careers
Salary:
We are hiring a NEW GRADUATE or experienced Nurse Practitioner or Physician Assistant to join our Neurology fellowship program in Beautiful Richmond, VA.
If you are looking to get into Neurology this is the role for you!!
This program will have professional development, Case studies, Lectures, Skills labs, clinical experience and much more!!
We are accepting applications for a 1 year fellowship program that will train an APP in all facets of neurology and prepare them for work in this field, with the hopes of retaining them after the fellowship.
Applicants can be PA or NP, and the NPs can be FNP, primary care, or acute care, so it really has a wide scope. It is intended for either new graduates or someone wishing to change their specialty to neurology without previous neuro experience.
Relocation Assistance Up to 10K! Salary Range Depends Upon Experience, Comprehensive Benefits, Health, Dental, Matching 403B, Vision, Life, Disability and MUCH MORE!
APPLY TODAY!!