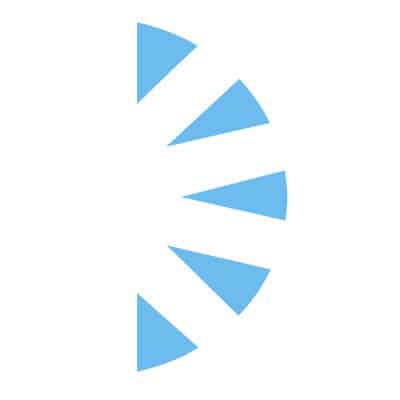 Neurology Physician Assistant / Nurse Practitioner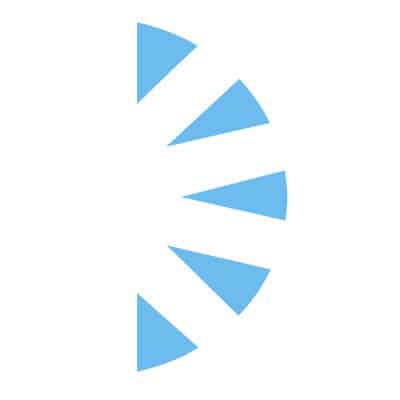 Palm Careers
Salary:
We are hiring an experienced Neurology Physician Assistant / Nurse Practitioner at a prestigious health system in Massachusetts!
Practice at the top of your license! Maximize growth, autonomy and deliver top patient care!
This role is ideal for someone who is interested in a robust neurology practice, fast paced environment in an outpatient service that provides advanced treatment for patients with epilepsy and non-epileptic seizures. Advanced practice providers will receive extensive training and will have a high level of autonomy with general supervision from Epileptologists.
Our advanced practice provider clinical role will be to partner with epileptologist in providing outpatient follow up visit, patient education and coordination of care. Our multidisciplinary team consists of Epileptologists, neurosurgeon, APP, epilepsy nurse navigator, social worker, community health workers, EEG technologists, psychiatrist and psychologist.
Our practice framework will be structured as Monday to Friday 8 hours per day position. Responsibility will include clinic and administrative.
No night time, weekends nor holiday calls
Opportunities to get involved in research is also available
continued education of our staff, with Category 1 CME offered for many educational meetings. In addition, there are multiple teaching opportunities.
Qualifications:
Master's degree
Certification as an Acute Care Nurse Practitioner or Physician Assistant
BLS & ACLS certification
Our Benefits
Robust benefits package
Matching 401k and Pension Plan
Flexible scheduling with paid time off
Generous CME Time and Practice Allowance