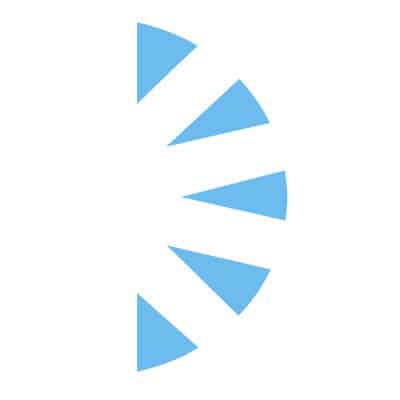 Neurosurgery Physician Assistant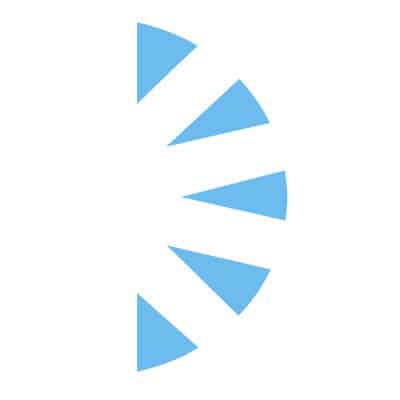 Palm Careers
Salary: $137,500.00 – $195,000.00
Hiring experienced Neurosurgery Operating Room Trained Physician Assistants in Beautiful Northern California with a prestigious healthcare system who is thriving and investing significant amounts of resources in their Neurosurgery program! Exciting!
Full Continuum of care Inpatient Neurosurgery Physician Assistant Opportunity! The department consists of a 52-bed Neuroscience unit and a 20-bed Neurocritical Care unit, home to one of the most sophisticated and comprehensive Neuroscience Centers around!
Practice Highlights:
⁃ Schedule: 7 on 7 off schedule working 12 hour shifts
⁃ Procedural opportunities (EVDs, ICP Bolts, Lumbar Punctures, etc)
⁃ OR first assist opportunities
⁃ No On-call !
⁃ No clinic !
⁃ Consults and ICU rounding
– Top of-scope practice; Procedures; Independence; No residents/fellows; Competitive salary
Work and live in a diverse job market, an array of cultural attractions, and inexpensive housing (with a cost of living and median home price below the state average). Low housing costs have triggered a population growth that has prompted the development of new recreational areas, nightlife venues, and an eclectic dining.
Salary & Benefits Package
⁃ Competitive salary
⁃ Sign-on bonus
⁃ PTO and CME vacation days
⁃ CME reimbursement
⁃ 401k with company match
⁃ Health, Dental, and Vision insurance
⁃ Malpractice insurance
⁃ CME opportunities and educational conferences