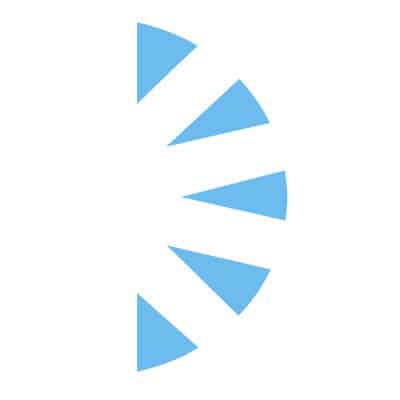 Nuclear Medicine Tech / PET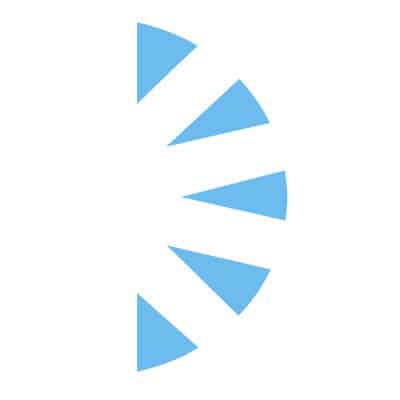 Palm Careers
Salary:
Nuclear Medicine/PET Technologist needed for a imaging clinic in Southern California.
Well established imaging center located in Palm Springs, California area is seeking strong NMT/PRT tech to join their close nit team. Ideal candidate would have at least 3 years of experience working as Nuclear Medicine Technologist/ PET.
Ideal candidate would be familiar with standard concepts, practices, and procedures related to diagnostic imaging; specifically Nuclear Medicine [NM], PET and SPECT/CT Examinations. You must be able to rely on their experience and judgment to plan and accomplish goals. As a Nuclear Medicine Tech / PET you will perform a variety of tasks requiring a certain degree of creativity and latitude. Nuclear Medicine Tech / PET must be able to produces NM, PET and SPECT/CT images of the appropriate anatomy according to departmental policies and procedures.
This position is responsible for Nuclear Medicine imaging and therapeutic procedures, scheduling and pre-procedure patient preparation parameters, routine nuclear medicine camera operation, accurate record keeping, radiation safety regulations.
Shift will be mainly Monday thru Friday sometimes a Saturday. Facility is growing and will consider candidates for permanent, temp to perm or temp.
You must have:
ARRT or NMTCB or ASCP, California State License, American Heart Association BLS

Graduate of Accredited School of Nuclear Medicine Technology or Completion of a Radiologic Technologist Program
Certified Nuclear Medicine Technologist
2 years' experience working as a Nuclear Medicine Technologist
For more information on this position or others alike email me your most recent resume or call me at 954 361 7449 for immediate consideration.