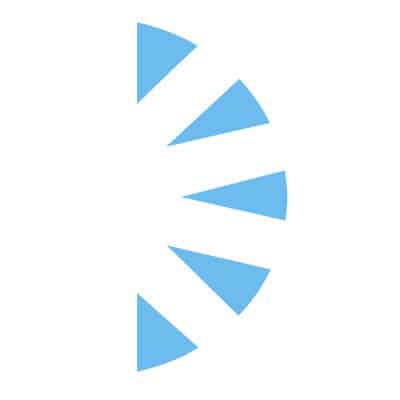 Nurse Practitioner / Physician Assistant ENT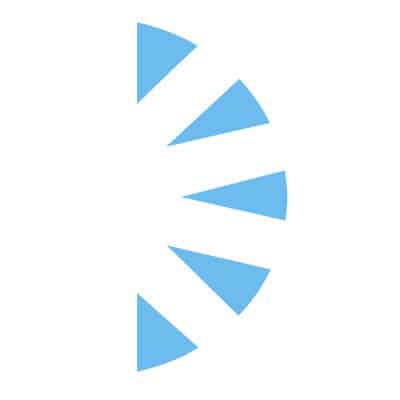 Palm Careers
Salary:
We are hiring an experienced ENT Nurse Practitioner or Physician Assistant in Chicago, Illinois!
Candidates must have extensive experience with patients with head and neck diseases/ otolaryngology (ENT) disorders.
Subspecialists are equipped to treat allergies, inner ear and hearing disorders, head and neck cancers, speech and voice disorders, and much more.
The Advanced Practice Provider uses best practices and knowledge of patients and exercises autonomous decision making in the assessment, diagnosis, and initiation of delegated medical treatments for General Otolaryngology (ENT) patients and otology patients. The scope of practice includes family support, staff education, consultation, and research under the direction and supervision of the Otolaryngology – Head and Neck Surgery team.
Responsibilities
Provides surgical and clinical support in multiple locations

Works collaboratively with a multi-disciplinary team, using advanced clinical skills and knowledge to provide assessment, evaluation, testing, treatment, therapies, medical management, and other direct care to general ENT and otology patients.

Provides healthcare services typically performed by a physician, under the supervision of a physician.

Performs outpatient general ENT and Otology procedures.

Examines patients to obtain information about their physical condition. Instructs and counsels patients about prescribed therapeutic regimens, emotional problems of daily living, and health maintenance.

Administers or orders diagnostic tests, such as x-ray, electrocardiogram, and laboratory tests, interprets diagnostic test results for deviations from normal.

Obtains, compiles, and records patient medical data, including health history, progress notes, and results of physical examination.

Performs therapeutic procedures, such as injections, immunizations, suturing and wound care, and infection management.

Prescribes therapy or medication, typically with physician approval.

Supports call triage assisting with evaluation and management of emergent cases Establish and maintain a collaborative relationship with health care colleagues.

Keeps knowledge base current by reading professional literature and attending educational conferences.

Designs patient education programs that include information required to make informed health care and treatment decisions.

Evaluates goals and outcomes taking into account the benefit-versus-burden, safety, quality, and cost-effectiveness for the patient, family and the organization.

Develops diagnostic strategies and therapeutic interventions needed to achieve the goals and outcomes of the patient's plan of care.