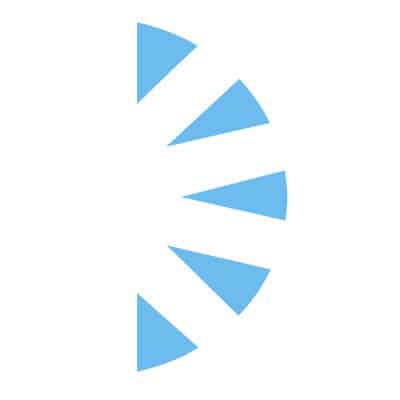 Nurse Practitioner Physician Assistant Medical ICU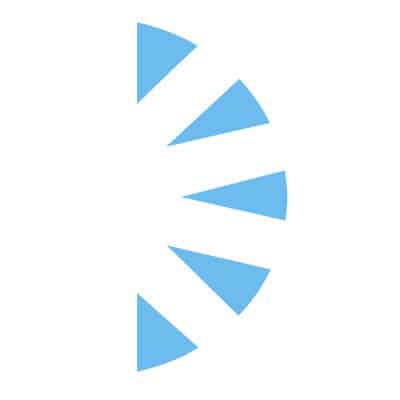 Palm Careers
Salary: $100,000.00 – $150,000.00
Prestigious Health System hiring nurse practitioners and physician assistants for high acuity Medical Critical Care department!
State of the Art Technology with advanced training/patient care facilities! Candidate must have some Critical Care experience and interested in a high acuity ICU!
Excellent Quality of Life Schedule working only 3 12 hour shifts per week! Candidate will rotate days/nights/weekends with other providers.
The incumbent will manage the care of Medical ICU patient population as a dominant aspect of the role. Recognized as an interdisciplinary leader within the service area. Consistently demonstrates core competencies of advanced practice in a defined specialty: consultation, research skills, clinical and professional leadership, collaboration, ethical decision-making, expert coaching and guiding. Critically analyzes the health care delivery system to maximize the delivery of quality, cost effective patient care services. Education: Master's Degree in Nursing from an accredited School of Nursing. License/Certification: Must have national certification as a Nurse Practitioner in designated practice area and be a Registered Nurse currently licensed to practice in the State of Virginia. Employment in this job is conditioned upon satisfactory completion of a drug test. American Heart Association (AHA) Health Care Provider BLS certification required
Comprehensive Benefits! Salary Depends Upon Experience! Health, Dental, Vision, Matching 403B, Vacation 4-5 weeks starting vacation package, Relocation Assistance and MUCH MORE!