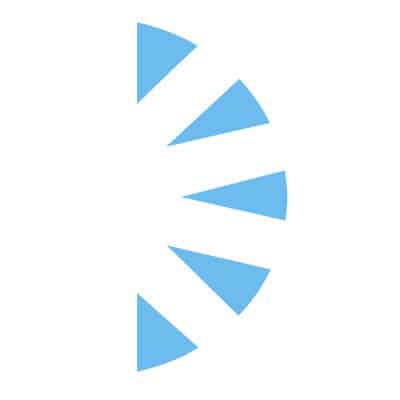 Nurse Practitioner Physician Assistant NICU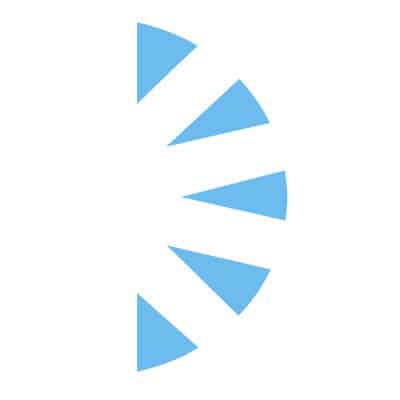 Palm Careers
Salary: $100,000.00 – $150,000.00
We are hiring an experienced Neonatal ICU Physician Assistant or Nurse Practitioner for a prestigious health system in Virginia!
Practice with the top medical talent with advanced technology and resources!
The advanced practice provider shall independently and in collaboration with physician(s) and interdisciplinary team members, provides comprehensive clinical and organizational direction and leadership to the healthcare provider team in the care of NICU patients. Performs comprehensive history and physical assessment. Documents findings noting pertinent normal and abnormal findings. Orders and interprets the appropriate diagnostic labs and tests. Forms medical diagnoses based on history, assessment and diagnostic findings. Develops, implements and evaluates treatment plans. Prescribes and recommends pharmacological and non-pharmacological interventions. Initiates appropriate specialty consultations referrals when requisite. Initiates and evaluates clinical pathways and protocols. Collaborates with Attendings and/or Fellows regarding admissions and community transfers. Facilitates the timely flow of patients via collaboration with interdisciplinary team members and supports all interdisciplinary relationships. Recognizes acute/emergent situations requiring immediate responsiveness and initiates life-saving interventions, alerting the interdisciplinary team members for assistance. Recognizes and incorporates age-specific requirements, communicates plan of care with patients and families. Advocates for patients and family members in educational needs, treatment options, participation in care and ethical issues and patient rights with recognition and consideration of the diverse needs of the individual/family. Provides consultation in specialty area
Coordinates meeting applicable clinical standards for all disciplines in collaboration with interdisciplinary team members AND MUCH MORE!
Comprehensive Benefits Package: Health, Dental, Matching 403B, Vacation 4-5 weeks vacation, Relocation Assistance and MUCH MORE!