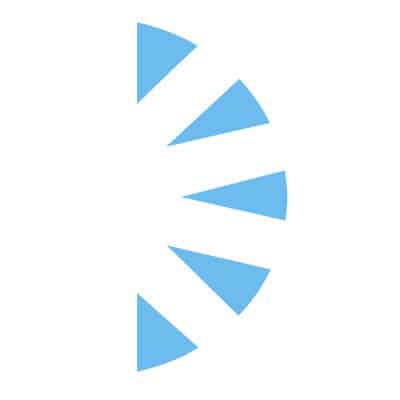 Nurse Practitioner / Physician Assistant PACU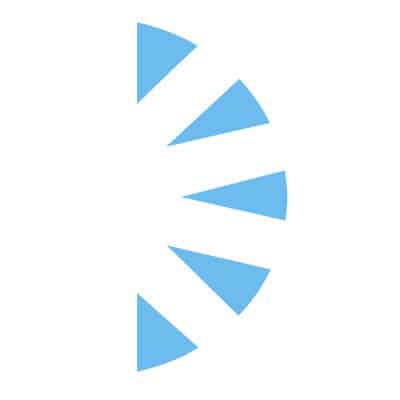 Palm Careers
Salary:
We are hiring an experienced Post-Acute Care Unit – Nurse Practitioner or Physician Assistant for a prestigious health system!
Level 1 Trauma Center which provides cutting edge treatment to its patients. The candidate will only work 3 13-hour night shifts per week! EXCELLENT QUALITY OF LIFE SCHEDULE!
The PACU Team is committed to creating an innovative patient centered delivery system that continuously improves quality care. The Advanced Practice (AP) providers are part of a multidisciplinary team that plans and delivers care for complex multiple surgical patient populations including general surgery, trauma, vascular, thoracic, neurology, neurosurgery, and other critical care patients as the service needs dictate. The nurse practitioner or physician assistant will provide overnight care to patients in PACU and work in collaboration with the attending intensivist, anesthesiologist, critical care fellows, advanced practice providers, residents, the primary admitting team and consultants.
Responsibilities include managing multiple patients with varied critical illness, comprehensive physical assessments, interpretation of diagnostic results, hemodynamic monitoring and daily progress notes. An extensive orientation curriculum and supervision is provided to the Advanced practice provider for skills such as arterial lines, and central lines.
Extremely competitive salary
Matching 401k, tiered medical, dental, and vision plans
Generous Paid-Time Off
Reimbursement for CME, professional society membership, licensure, and malpractice
Tuition reimbursement program
Proven and effective onboarding with supportive ongoing mentorship
Leadership development opportunities
Advanced Practitioner Requirements
Graduate of an accredited Physician Assistant / Nurse Practitioner Master's program preferred
Licensed, or eligible to be licensed, as a Physician Assistant / Advanced Practice Registered Nurse (APRN) in the state of Connecticut
Certification or eligible to be certified as a Physician Assistant or National Board Certification as an Advanced Practice Registered Nurse through AACN or ANCC.
AGACNP Board Certification as an acute care nurse practitioner and / or critical care AP experience.