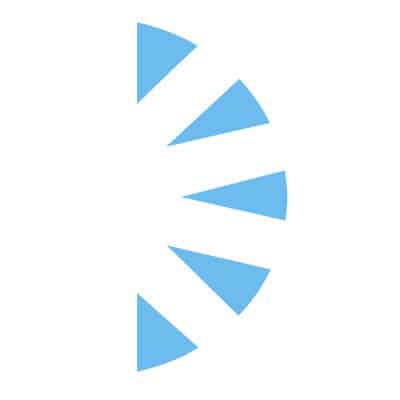 Nurse Practitioner Physician Assistant Pulmonary Critical Care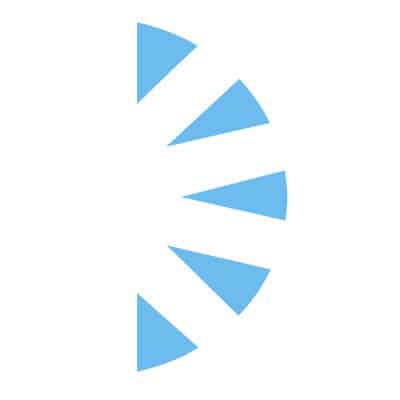 Palm Careers
Salary:
Pulmonology/Critical Care Opportunity on Coastal Maryland
An award-winning trauma center in the gorgeous Ocean City MD area is seeking a Acute Care Nurse Practitioner / Physician Assistant to work in its Hospital employed Pulmonology/Critical Care group.
Description:
You will work exclusively in the ICU, either days or nights on a 7 on and 7 off basis or a 3-4 on/3-4 off schedule. We are willing to train the right candidate and will consider newly graduated acute care nurse practitioners with ICU RN experience.
Employee benefits including liability coverage, health insurance, group and personal life insurance available, CME and moving expense allowances.
Our coastal community offers sandy beaches, offshore fishing, lush golf courses, sailing, boating and much more!
And yes, there is a 12% differential for the night shift.
Job Type: Full-time
We are offering Comprehensive Benefits (Health, Dental, Matching 403B, CME Monies $3,500 annually, Life, Disability and Much More)
Job Type: Full-time
Salary: $105,000.00 to $147,000.00 /year
#Nurse Practitioner