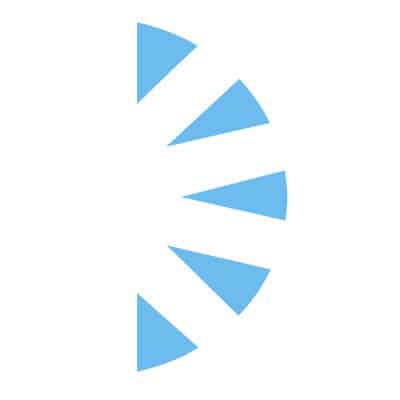 Nurse Practitioner/Physician Assistant Pulmonary Critical Care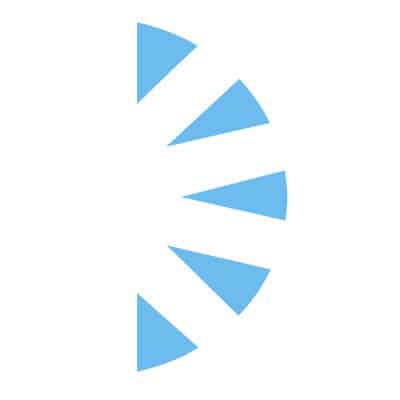 Palm Careers
Salary: $105,000.00 – $145,000.00
Pulmonology/Critical Care Nurse Practitioner or Physician Assistant Opportunity in Coastal Maryland at our Top 100 ranked community hospital!!
Be a part of our hospital family with great public and private schools in the area as well as outstanding cost of living for the northeast and access to tons of outdoor recreation, including boating, hunting, fishing, golfing and biking. Our hospital employed Pulm/CC group is seeking a Acute Care Nurse Practitioner / Physician Assistant to join our professional, hard working, and collegial team.
Description:
You will work exclusively in the ICU, 3:12s weekly, rotating weekend coverage. We are willing to train the right candidate and will consider newly graduated acute care nurse practitioners with ICU RN experience.
Employee benefits including liability coverage, health insurance, group and personal life insurance available, CME and moving expense allowances.
Our coastal community offers sandy beaches, offshore fishing, lush golf courses, sailing, boating and much more!
And yes, there is a nice differential for the night shift.
Job Type: Full-time
Salary: $105,000.00 to $147,000.00 /year
If you are interested or know anyone who is in the market (we do give a referral bonus upon starting) for these or any other APP opportunities, please email: jacob@palmcareers.com an updated CV!!