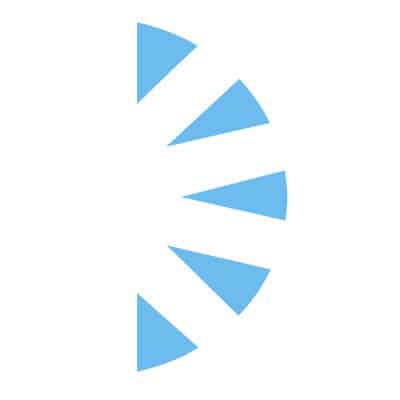 Nurse Practitioner Physician Assistant Trauma Surgery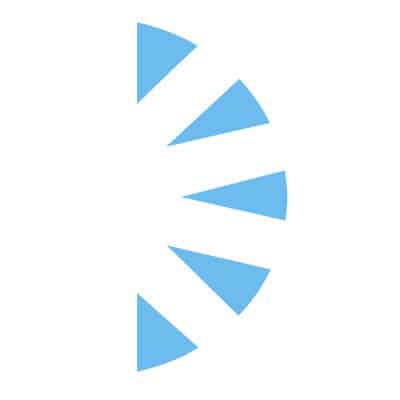 Palm Careers
Salary: $110,000.00 – $150,000.00
We are hiring an experienced general / trauma surgery Nurse Practitioner or Physician Assistant to join a growing Trauma / General Surgery practice!
Busy Level 2 trauma center! The candidate will primarily do Admissions/Discharges, Primary and secondary trauma survey, Management of pre and post-operative patients and trauma/general surgery floor patients, Routine floor procedures, and surgical ED consults. Autonomous and collegial environment. In the near future as the department grows the APP's will be able to incorporate first assisting into the job.
Seeking candidates with at least 1 year of General/Trauma surgery Advanced practice provider experience!
Salary Range 110K-150K, Comprehensive Benefits! CME Monies, Relocation Assistance, Loan Repayment programs and MORE!
This is a practice that you will have a work-life balance.
Shift: 4 – 10 hour shifts (Rotating schedule 2023 – 24/7 coverage)
Call – TBD when trauma goes 24/7
APPs self-schedule
32 bed ICU (8 bed CVICU)
Cerner Plus EMR
80,000+ ER visits annually
#physicianassistant
#nursepractitioner