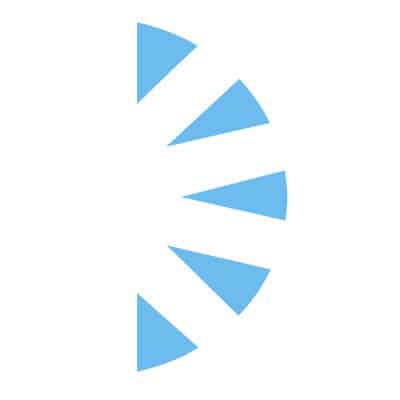 Nurse Practitioner / Physician Assistant – Vascular Outpatient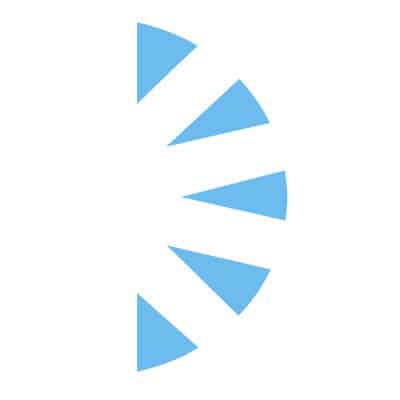 Palm Careers
Salary: $93,000.00 – $150,000.00
Vascular Nurse Practitioner / Physician Assistant Opportunity!
100% Outpatient Vascular Surgery Role! No On-Call, No Inpatient Care, No Nights, No Weekends and/or holidays!
The candidate will work with Outpatient Vascular patients from various settings. assessment and management of patients across all clinical settings, (examples: ambulatory clinic, hospital, assisted living facility, skilled nursing facility/nursing home, ambulatory surgery center, and community settings), within the scope of licensing, training, and credentialing dependent on specialty.
• Performs and documents comprehensive health histories and physical assessments, to include initiation of CPR or other appropriate emergency therapy as needed.
• Formulates diagnoses, identifies problems and health risk profiles, documents and clearly communicates with other members of the health care team.
• Performs, orders, and interprets diagnostic studies, such as x-rays and laboratory tests, in consultation with peers and colleagues.
• Orders medications, treatments and therapies in accordance with Virginia Prescriptive regulations.
• Requests consultation and initiates referrals to other health care providers, including specialists when and if needed.
• Evaluates and analyzes patient responses to the disease process and/or therapeutic, diagnostic interventions.
• Provides information, education and support to patients/families regarding disease processes and treatment plans (diagnostic procedures, medications and treatments), thus facilitating communication between patients/families and the health care team.
• Participates in on-call responsibilities as appropriate and as determined by department or unit.
• Reports births, deaths, outbreaks of communicable diseases and other information critical to the patient's and/or the public's health as required by legal or governmental authorities, in a timely manner.
• May participate in the clinical experience of students (graduate/post graduate advanced practice, nursing, and medical students), interns, and residents, as appropriate.
• Participates in group, peer and other review activities as requested.
• Prepares and attends to all reports, claims, and correspondence necessary or appropriate to the performance of professional services.
• Promotes the professional practice of the advanced practice group by serving as a clinical resource to nursing, medical and allied health care practitioners.
• Accurately assigns Current Procedural Terminology (CPT) and International Classification of Diseases (ICD-10), codes.
• Updates practice through continuing education by attending conferences, rounds, reports, lectures, journal clubs and regional/national professional conferences.
• Seeks professional development and growth opportunities that enhance professional practice through formal and informal activities including developing and presenting educational programs.
Comprehensive Salary $95K-150K based upon experience! Comprehensive Benefits; Health, Dental, Vision, Matching 403B, Life, Disability, Relocation Assistance and MUCH MORE!