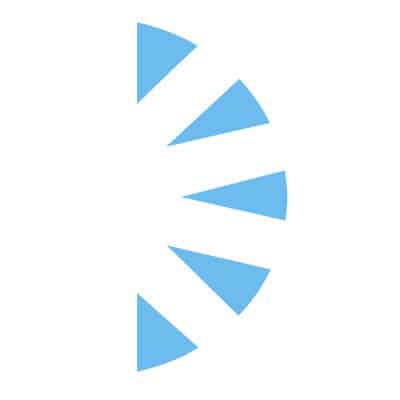 Nurse Practitioner Urgent Care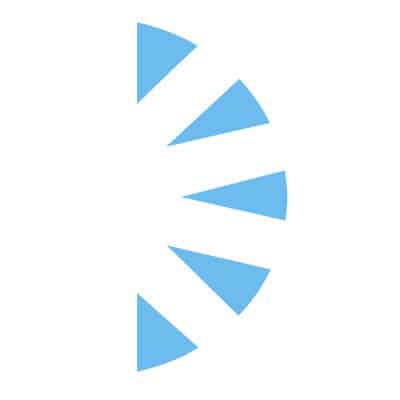 Palm Careers
Salary:
Attention NPs!
Our group is hiring an experienced Nurse Practitioner with extensive urgent care, primary care or emergency medicine experience to work at our walk in urgent care clinic!
Our urgent care clinic offers urgent care, primary care services on an appointment and walk in basis. The Nurse Practitioner is responsible for the management of care of the patients in Immediate Care across the outpatient healthcare Continuum. Works under the direct supervision of the Supervising Immediate Care Physician.
Responsibilities
Candidate will provide evaluation, diagnosis and treatment, Health promotion and disease prevention-based goals for self-care skills, Provide counseling and education, Offer collaborative practice-based setting. Provide risk assessment to families and community. Primary and acute care level of intervention. Developing a treatment plan under the supervising physician to maximize health potential. Selecting appropriate pharmacologic and non-pharmacologic interventions. Developing a patient education plan and providing patient teaching. Evaluating and following up on patient status making modifications in the treatment plan as necessary based on reassessment.
Licensure/Certification
Required: Nurse Practitioner license by Board of Registered Nursing of the State of California, American Heart Association BLS
Compensation 110K-155K, Stellar Benefits, CME Monies, Relocation Assistance, Health, Dental, Matching 403K, PTO and Holiday time and MUCH MORE!
APPLY NOW!