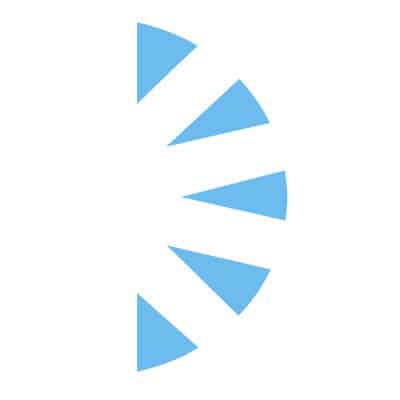 Nurse Practitioner Urology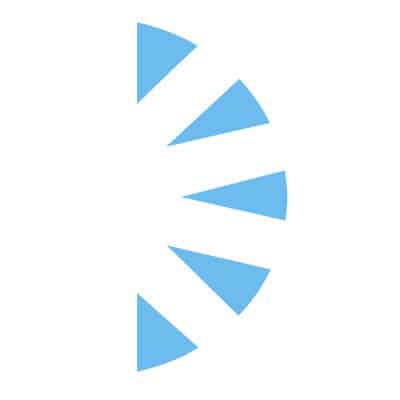 Palm Careers
Salary: $115,000.00 – $190,000.00
We are hiring an experienced Urology Nurse Practitioner for our clinic in BEAUTIFUL Palm Springs, California!
The candidate must have extensive Urology experience as a Nurse Practitioner! Join an EXCELLENT, collaborative group of Urologist with state of the art technology, camaraderie, excellent M-F, no weekend schedule!
ESSENTIAL DUTIES AND RESPONSIBILITIES
Responsible for Clinic Monday through Friday.
Enters patient information in electronic hospital record charts.
Works closely with Urology physicians for follow-up care.
Manage health problems and coordinate health care for the Urology patients in accordance with State and Federal rules and regulations and the nursing standards of care (assessment of health status, diagnosis, development of plan of care and treatment, implementation of treatment plan and evaluation of patient status). Focuses on promoting medical well-being and preventing urologic problems. Serves as specific clinical area expert to include patient care, education, collaboration, and consultation activities. Assumes responsibility for professional development and program maintenance. Contributes to the department budget by cost effective us of time and supplies. Demonstrates commitment to system values through customer focus and continuous process improvement
Salary Range 110K- 155K, Plus Comprehensive Benefits! Health, Dental, Life, Disability, CME Monies, Matching 403B, up to 12K relocation assistance! 4-5 weeks' vacation and MUCH MORE!