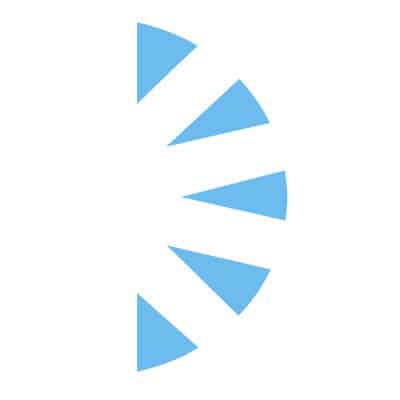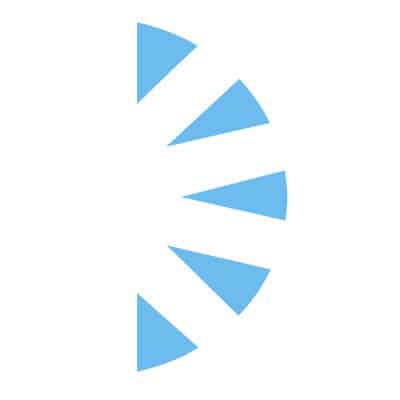 Palm Careers
Salary: $75,000.00 – $100,000.00
We are hiring an experienced Nurse Recruiter to become a part of a great, growing team!
The candidate will need to have an RN degree and work at our hospital or remote. We are open to either capacity, but the candidate MUST have extensive nurse recruiting experience! The candidate would need to have 4+ years of experience in interviewing clinical staff in hospital environments.
The candidate shall be responsible for workforce planning, interviewing, selecting and hiring applicants for all positions within the health care organization.
Demonstrates compliance with Code of Conduct and compliance policies, and takes action to resolve compliance questions or concerns and report suspected violations.
Markets the organization to prospective applicants. Interviews applicants for open positions within the parameters of legal guidelines. Hires applicants and oversees the complete new hire process. Tracks current strategies used to obtain new hires. Recommends modifications or additions to recruitment and selection procedures/policies.
Develops and maintains: an aggressive recruitment culture; short and long-term cost effective recruitment plans and strategies. Develops and maintains: an applicant pool and hires; an effective interview process for selecting "best fit" hires, timely applicant life cycle milestones. Develops and maintains relationships with the various nursing programs/schools, recruitment sources, community and agency contacts and professional associations. Partners with the Hiring Managers to develop recruitment strategies for key positions. Remains aware of internal projects and staffing changes. Effectively manages relationships with outside recruitment agencies. Identifies employment and occupational trends. Provides market focused consultative resources. During periods of heavy workloads, assists others as necessary, including additional requests from management. In conjunction with recruitment advertising company, maintains Careers page to ensure positions are posted accurately. Facilitates training and knowledge sharing with Hiring Managers related to the HRIS module. Attends and participates in career days, job fairs and related recruitment activities on behalf of the organization.