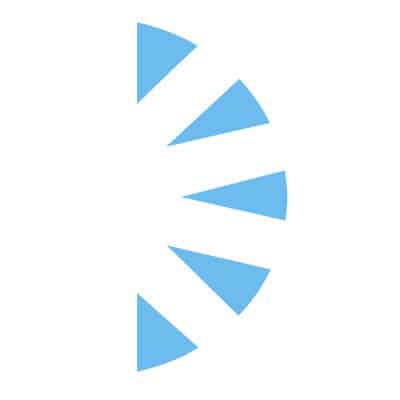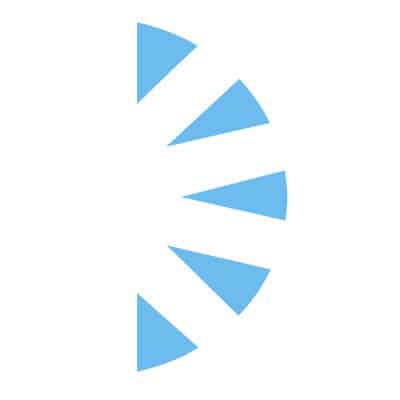 Palm Careers
Salary: $70,000.00 – $100,000.00
Occupational Therapist Wanted in Pacific Northwest!!
We are seeking an Occupational Therapist to join our Work Performance team in Southern Oregon. This is a full time, benefitted position, working Monday – Friday, 8am – 5pm. The Occupational Therapist provides occupational therapy services to a wide variety of patients and works closely with others on the rehabilitation team and in other departments. The Occupational Therapists provide patients and clients with quality, cost effective services aimed at optimizing independent function. Job responsibilities include functional capacity testing, ergonomics, pre-employment evaluations, and we have a specific need for someone with experience with hand and upper-extremity therapy.
Hours of work may vary according to patient care needs and this role provides weekend and holiday work as assigned. Individuals may be assigned permanently, temporarily or simultaneously to more than one worksite. For this reason, therapists are expected to be generalists able to provide at least basic assessment to all referred patients.
Licensure/Certifications
OT: Occupational Therapist licensed by Oregon State Board of Occupational Therapy, required upon start
What We Offer
Competitive annual salary, $70,000 – $100,000 DOE
Relocation assistance
Comprehensive benefits including medical, dental, vision, and wellness
Excellent retirement package
Generous PTO
Tuition reimbursement after one year of service