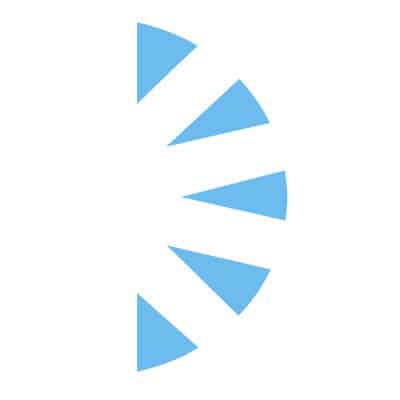 Oncology/ Hematology Physician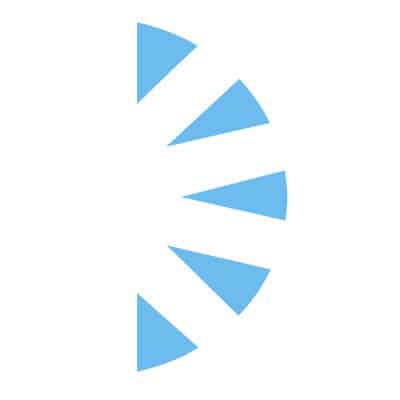 Palm Careers
Salary:
Hematology Oncology physician opportunity in Coastal Maryland! Join our award winning team on the Eastern Shore of Maryland!
Perfect opportunity for a physician (or your significant other) loves that ocean living lifestyle! Bring a your beach chair(s), sunscreen, boat, or grab your golf clubs and head over to coastal Maryland. You will have more crabcakes than you know what to do with!
Our opportunity is a full time opportunity for a BE/BC General Oncologist with very minimal call. Practicing medicine with our team provides an extraordinary work/life balance. This physician-led, professionally managed, multispecialty group practice is a place that promotes low stress and resilience, and where providers enjoy a familial sense of collegiality.
Compensation pack is stronger than industry norms with a highly competitive salary, benefits package including occurrence-based malpractice, health insurance, CME, and relocation.
Interested?? Submit CV for immediate consideration, these opportunities in a beautiful location like this, do not come around often.