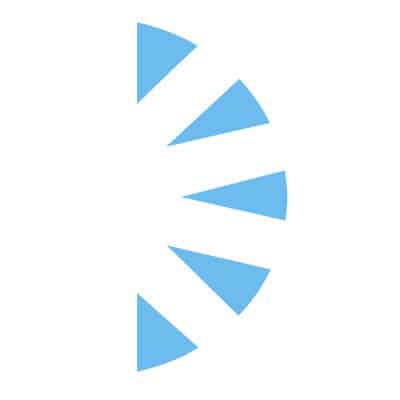 OR Radiologic Technologist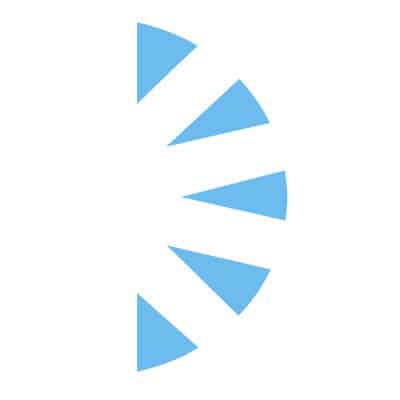 Palm Careers
Salary:
Operation Room Radiologic Technologist – X-Ray Tech needed in Dallas TX. Considering temp and temp to perm candidates
This is an incredible opportunity to be a part of a well-recognized team of medical professionals. As a member of the group the possibilities to explore your interests and advance your radiology career are limitless. This hospital has facilities and clinics all throughput the greater Dallas / Fort Worth area.
Ideal candidates would have at least 2 years of OR Radiologic imaging experience. Desired skills in C-arm, portable X-Ray, Plus if knowledge of IVUS, WorkSpot, Vessel Navigation, roadmapping, subtraction, TerraRecon, and power injector.
Primary cases and procedures will be Mediport, Lap Chole, Cysto, PCNL, Laser leads, Robotic Bronchoscopy, Aaa repair, pacemaker lead extractions, TAVR, TCAR, FEVAR, extremity angio, and ortho.
We are looking for individuals that are team players and want to work in a harmonious environment. We also seeking individuals that are passionate about they do.
Candidate must have:
Associates degree in Radiologic Sciences or Graduate from AMA approved school
Current ARRT(R), MRT, BLS
Two (2) years' of Operating Room Imagine experience
EPIC Charting Experience (required or preferred)
COVID Vaccinations (Must provide documentation)
We currently have several shifts available for Temp to Perm or Permanent candidates. Currently interviewing.
Apply today for immediate consideration.
#INDSP