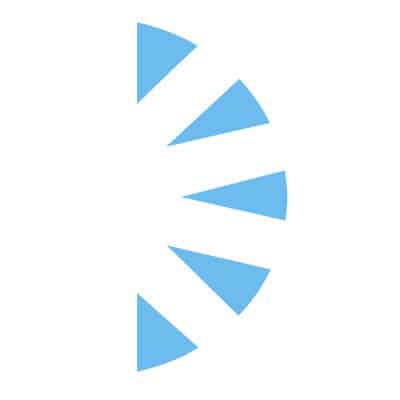 Orthopedic Nurse Practitioner/ Physician Assistant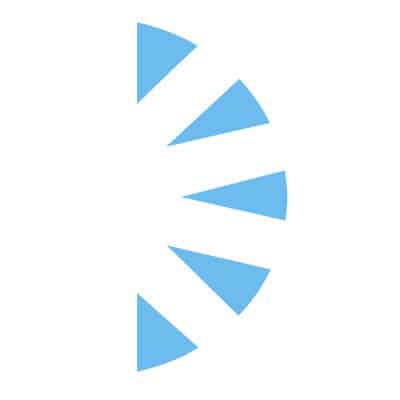 Palm Careers
Salary: $110,000.00 – $160,000.00
We are hiring an Orthopedic APP now!! Seeking an Orthopedic Physician Assistant or Nurse Practitioner in gorgeous Palm Springs, CA!! The Orthopedic NP/PA will be working in an inpatient capacity on an orthopedic surgical service line primarily caring for postoperative patients! Patient discharges and pre op, but primarily post operative patients.
This position is accompanied with a guaranteed sign-on bonus!
Schedule: Tuesday – Friday; 4-10 hour shifts
Why Choose this Hospital?
This facility is a highly respected, Magnet recognized institution that prides itself in excellence! They provide award winning, comprehensive care to patients and their families using state of the art technology and multidisciplinary teams.
The Palm Springs area boasts an annual average of 350 days of sunshine, clean air, clear skies, affordable housing, minimal traffic, exceptional schools, breathtaking scenery, superb dining and shopping, excellent entertainment, and sporting events such as golf and tennis!
Salary Depends Upon Experience! Comprehensive Benefits: Health, Dental, Life; Matching 403B, Relocation Assistance, Tuition Reimbursement, 4-5 Weeks Vacation, AND MUCH MORE!