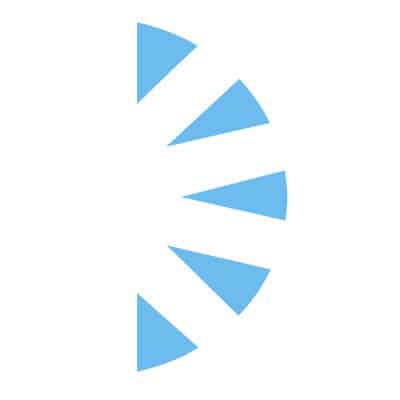 Orthopedic Physician Assistant (Outpatient)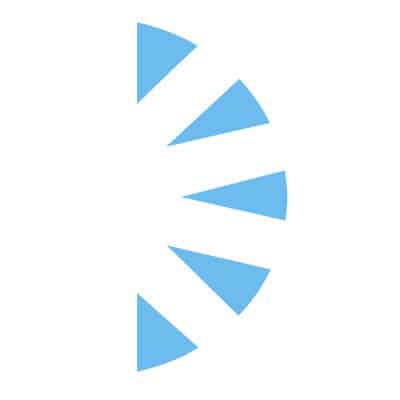 Palm Careers
Salary: $90,000.00 – $120,000.00
Our group is seeking an Orthopedic Physician Assistant to work in two of our Orthopedic Offices in Chicago, IL! This candidate will work primarily evaluating, diagnosing, and treating workers compensation patients for the litigation of their claim.
Schedule is flexible and our clinic is open 8:30 am- 5:30 pm, No Weekends or On Call!! Most of the time the candidate will be home by 2:30 pm, excellent quality of life schedule!
Position overview: This position is primarily managing litigated workers compensation and the business functionality of the workers compensation cases. On-site physical therapy, x-ray/MRI, and JCAHO accredited surgery center.
If the Orthopedic PA-C has a strong desire to First Assist in operating room cases they could also work part time at our other locations.
Salary is experience driven with 5-10% unlimited bonus calculated from all revenue!!!
Comprehensive Benefits Plan! Health, Dental, Vision, Vacation, Matching 401K and MUCH MORE!