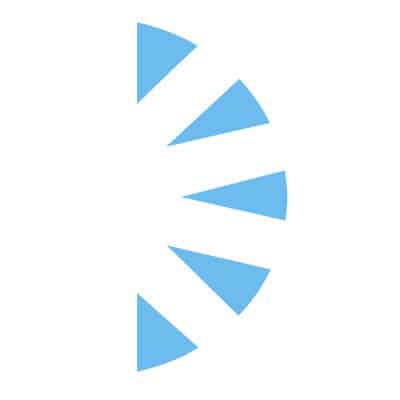 Orthopedic Physician Assistant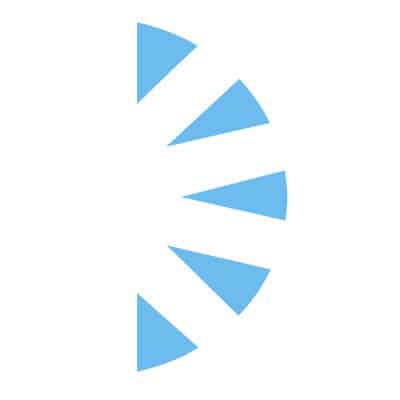 Palm Careers
Salary:
Due to expansion and growth our Orthopedic Surgical practice located in near Tallahassee, FL and southern Georgia is seeking a full-time Physician Assistant to join our practice.
This position isan office based non-surgical position. You will be treating orthopedic patients in a clinical setting at our main facility during our Extended Hours Clinic.
Schedule: Our clinic is open Mon-Fri, Hours: 8:30 pm- 7 pm, 8 hour shifts, staggered start times; No On Call requirement!!
Relevant orthopedic experience required but may consider new graduates with an extensive orthopedic background.
You can earn up $160,000 with our lucrative RVU production bonus!
The Orthopedic PA/NP will assist the Orthopedic Physician in the patients' complete orthopedic medical diagnosis, treatment pre and post-surgery, rehabilitation, and assistance with orthotics care.
In addition will assist in the non-surgical treatment of:
Treating ligament, cartilage or tendon injuries or arthritis in the hips, knees, hands and other upper extremities.
Repairing fractures, such as broken limbs, collarbones or kneecaps.
Revising earlier, unsuccessful surgeries—no matter when or where the earlier procedure was performed.
The Orthopedic PA-C can work on call with an Orthopedic Surgeon and earn extra pay! Upon the completion of two years the PA-C can transition to a surgical position or continue the non-surgical role!! You will be part of a team of Orthopedic specialist that promote growth and teamwork!
This is a great area to raise a family or enjoy the surrounding area. All clinics are located near AL, GA and the coast of Florida!
Comprehensive Benefits Package:Life Insurance, Medical, Dental!! RVU production bonus and CME allowance, Relocation allowance!!
Experience Based Salary with a $7,000 Sign-on Bonus!!