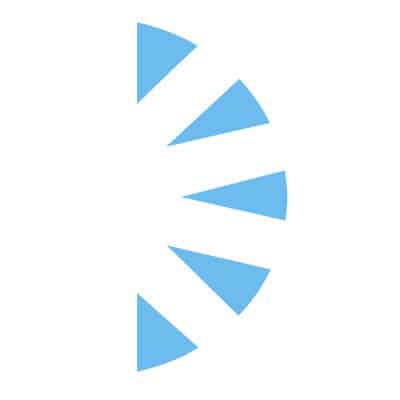 Outpatient Thoracic Oncology Nurse Practitioner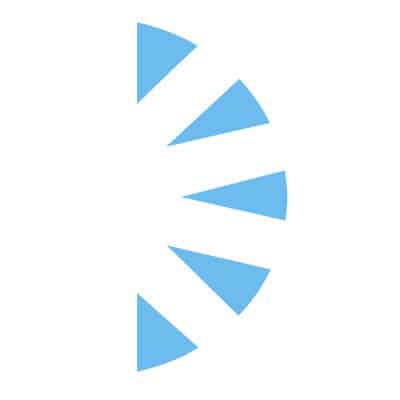 Palm Careers
Salary: $100,000.00 – $136,000.00
We are hiring an experienced Oncology Nurse Practitioner in Beautiful Richmond, Virginia!
Prestigious Hospital with state of the art technology, teams of advanced practice providers, specialized in each discipline!
This would be working in an outpatient thoracic oncology surgery position. It is nearly 100% in the clinic working on a team of 3 thoracic surgeons and 2 other advanced practice providers in a prestigious cancer program.
This is a Monday – Friday, Outpatient position with 8 hour days. Additionally, There will be some crossover with the inpatient team to help coordinate care from inpatient to outpatient. There is possibility for this to grow into a position that could help with robotic surgery as well in the future, but not concrete yet. We will consider either a Board Certified Physician Assistant, Acute Care Nurse Practitioner or Family Nurse Practitioner.
Relocation Assistance Up to 10K! Salary Range Depends Upon Experience, Comprehensive Benefits, Health, Dental, Matching 403B, Vision, Life, Disability and MUCH MORE!