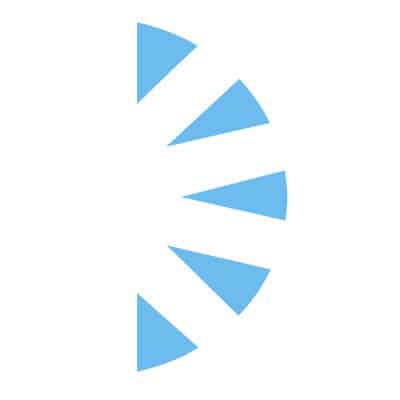 Pain Management Nurse Practitioner/Physician Assistant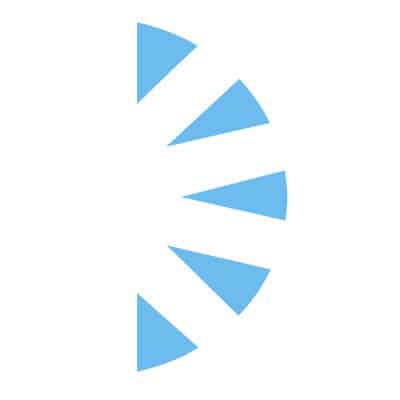 Palm Careers
Salary: $85,000.00 – $120,000.00
Multi Specialty Medical Group is seeking a Nurse Practitioner / Physician Assistant to work in an outpatient PAIN Management practice!
Candidate must have some pain management experience! Candidate will see office patients and completes a thorough history and physical examination, interprets laboratory and diagnostic tests, develops treatment plans, see patients requiring same-day office visits, returns phone calls of from patients, handles prescription refills, reviews radiographic reports and laboratory reports for abnormalities , implements therapeutic intervention for specific conditions where appropriate, exercise judgment on conditions requiring consultation, referral or evaluation by the supervising physician, evaluates, screens and counsels patients on health maintenance and promote utilization of community resources, and perform quality assurance.
Requirements:
NP must be a graduate of an accredited school of nursing.
PA must be a graduate of an ARC-PA accredited program.
Maintain BCLS certification.We offer a great working environment and excellent benefits package including: medical, dental, vision, disability, pension and 403b, vacation, CME, malpractice coverage, and MUCH MORE!
located just a short drive from Metropolitan areas such as Baltimore, Washington DC & Philadelphia. Our coastal community offers sandy beaches, offshore fishing, lush golf courses, sailing, boating and much more